Advertise on Fosse 107
Fosse 107 can create exciting, bespoke airtime and sponsorship campaigns to suit your business and get results.
Our rates are very competitive and we'll take you through the whole process step by step.
Call 01455 442772 to speak to our Sales Team or email sales@fosse107.co.uk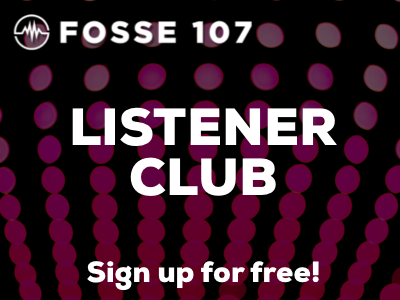 Get more with the Listener Club!