Advertise on Fosse 107
Call 01455 442772 to speak to our Sales Team.
Our advertising packages are tailor-made to your objectives whether to increase brand awareness or for a specific promotion, event or product launch.
Fosse 107 can create a exciting bespoke airtime and sponsorship campaign to suit you and drive results.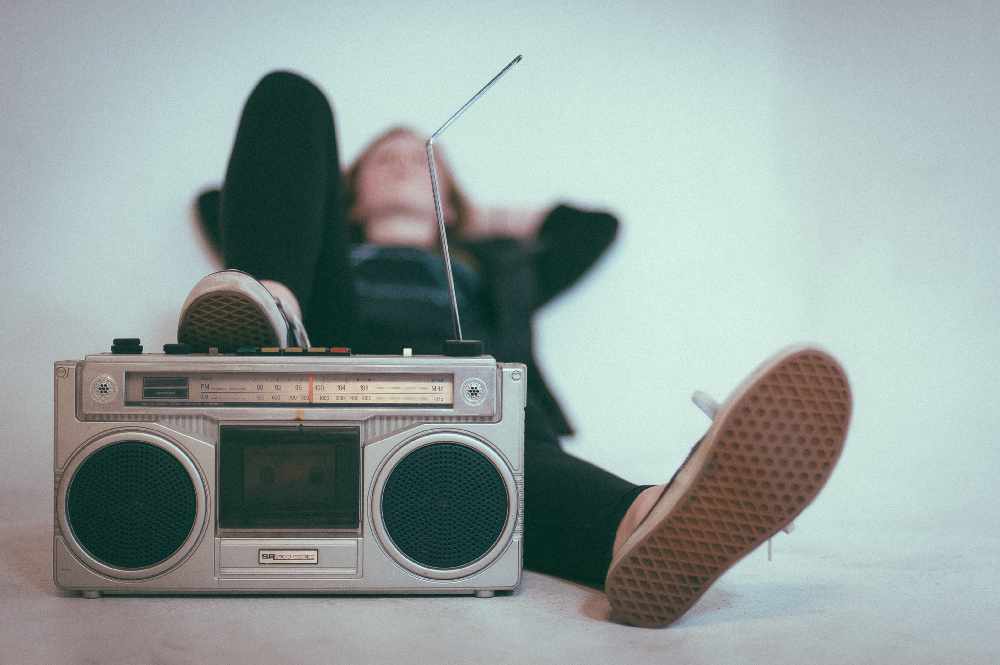 We have an experienced sales team who will work with you to deliver maximum impact from every campaign.
Our rates are competitive and we'll take you through the whole process step by step.
If you're thinking of using local radio advertising to help grow your business call us today, or leave a message below and one of the team will be in touch.
Why not check out some of the other businesses already using Fosse 107 to get results in our online directory.