Am I registered to vote?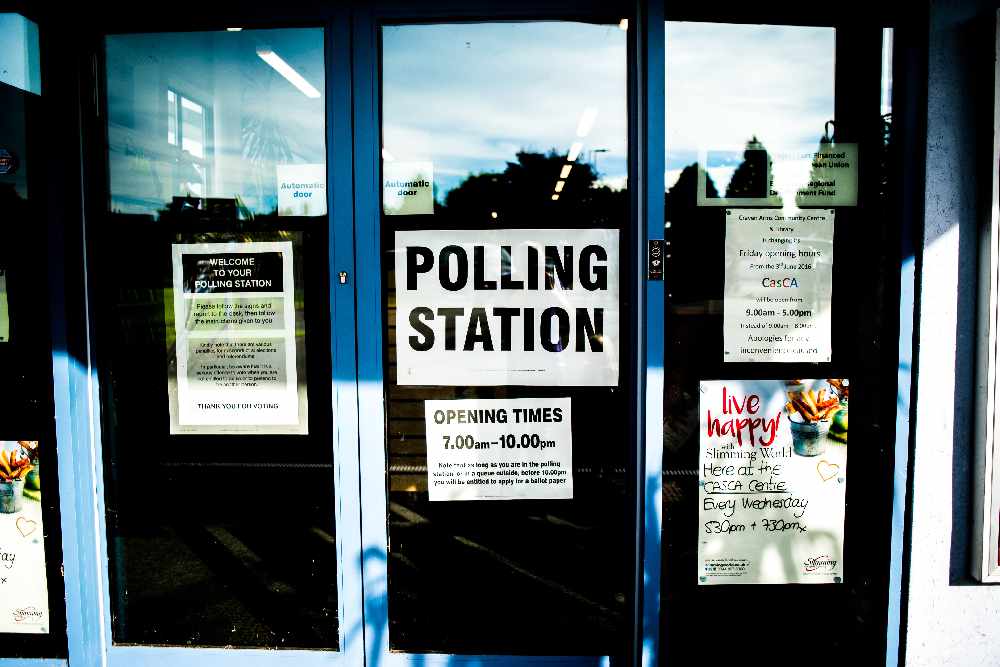 With talk of an imminent General Election, councils across the Midlands are reminding people to check they can vote.
Reminders are going to households as part of the annual canvass which checks that the information recorded on the electoral register is up to date.
The website you need to make sure you are registered to vote is: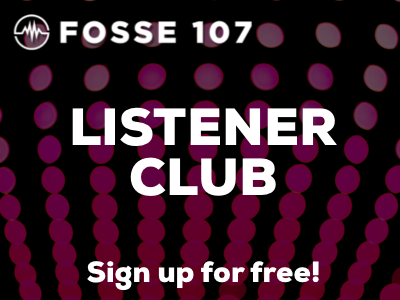 Get more with the Listener Club!