Bangla Pride
Josh and his team at Bangla Pride haven't stoped through the lockdown
They've continued to feed the local area through the pandemic with freshly cooked food available to order online.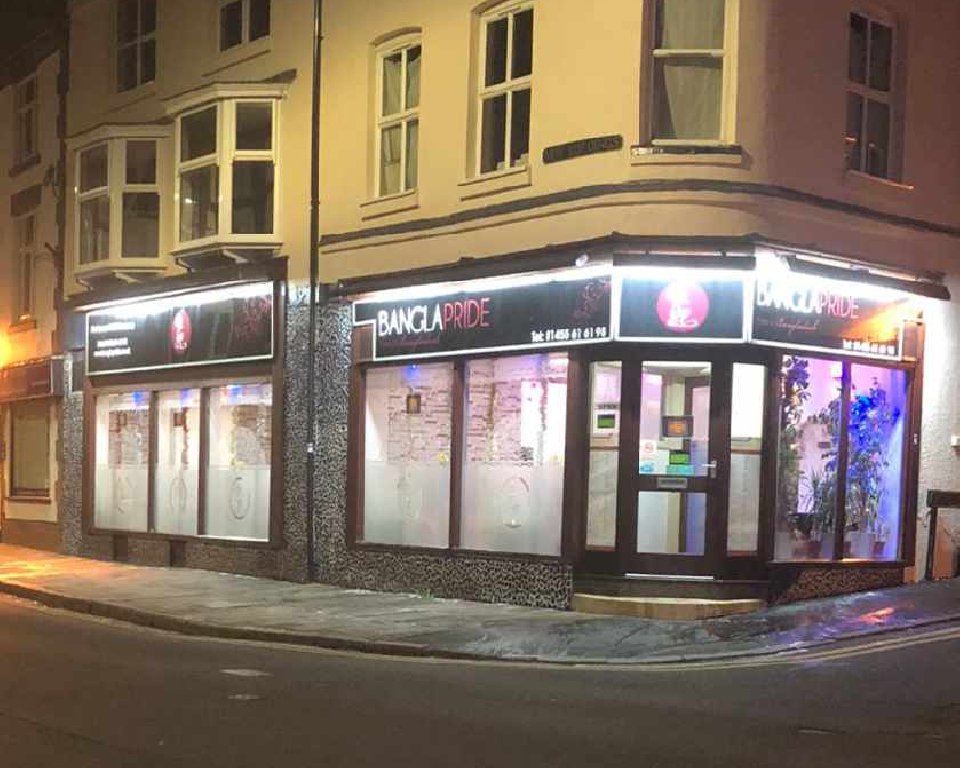 "Hi I'm Josh from Bangla Pride in Hinckley. We want to thank all of our fantastic customers for continuing to support us through the lockdown.
We are offering all of our amazing dishes to takeaway as normal and we are so pleased to announce that our restaurant has re-opened too - fully Covid secure.
All of our dishes are prepared with extra care, using the finest ingredients and authentic combination of spices, under excellent hygienic conditions.
Our approach to healthy eating demands that no artificial colours, stock or food additives are used in our dishes. Indeed, most of the spices we use are freshly grounded in our kitchen.
If you've never tried us before, give us a go.
You can order online, it's quick and easy and most importantly it's delicious.
Show your support for a local business... for more information please visit:
https://www.banglapride.co.uk/hinckley/index.html
3-5 New Buildings, Hinckley, LE10 1HN
01455 616198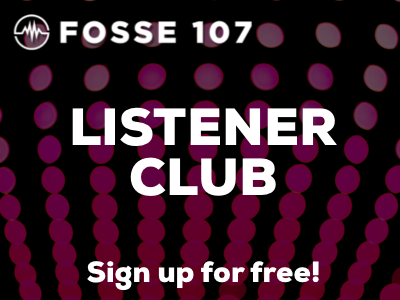 Get more with the Listener Club!