BIG Energy Saving Week - With Dave Clarke & Son Plumbing and Heating

Big Energy Saving Week is a national campaign to help people cut their energy bills and get all the financial support they are entitled to.
Simple changes such as switching energy supplier or tariff, accessing discounts or grants, and making homes more energy-efficient can make a big difference.

Fosse 107 have teamed up with Dave Clarke and Son Plumbing and Heating to bring you tips and advice and you can help others too who may find it difficult switching their energy provider online.
Dave Clarke himself will provide us with simple but effective tips on how to save energy around your house and in turn save money.
These are Dave Clarke's Top 5 Energy Saving Tips:-
1: Central Heating Thermostats
2: Insulation
3: Efficiency
4: Bulbs
5: Switch Gas and Electricity Suppliers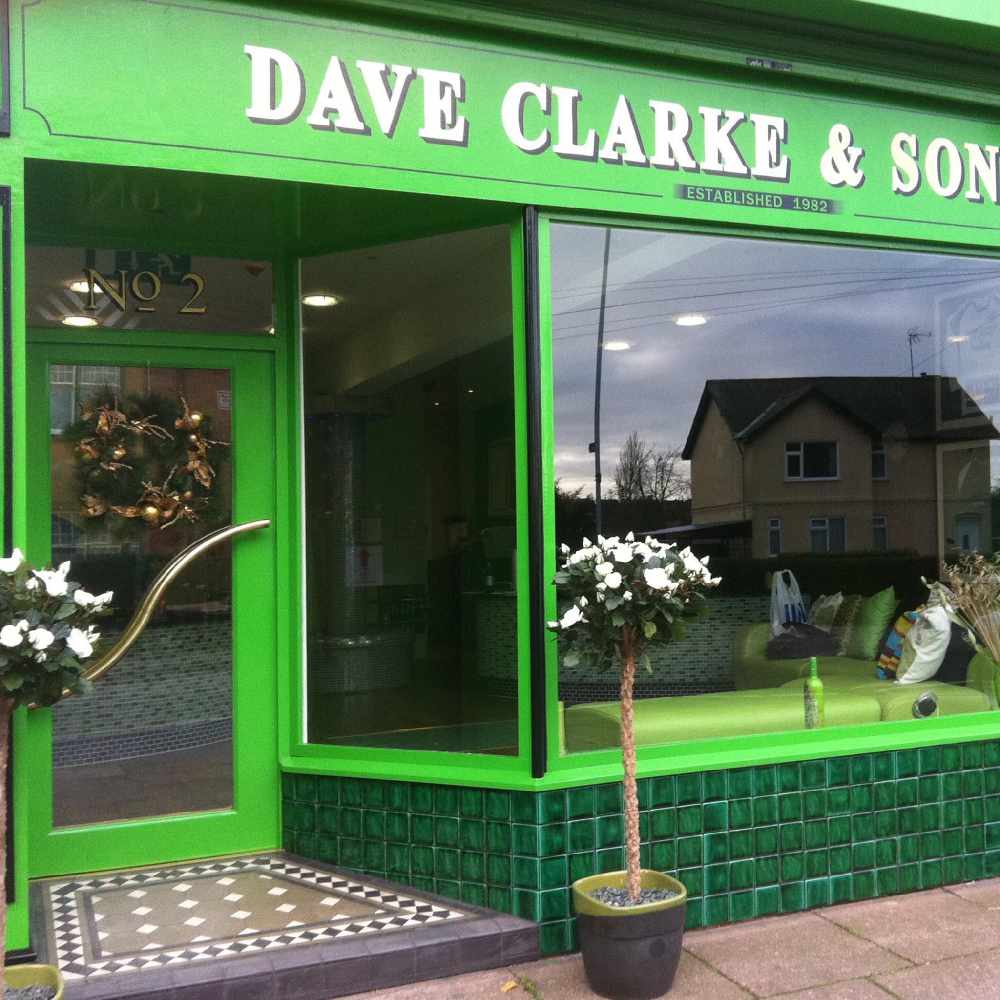 Dave Clarke & Son Ltd, are your local family plumbing and heating company based in Hinckley offering a whole range of services from central heating system, boiler servicing, outside tap installations to full link up systems to bathrooms and wood burning stoves. Dave Clarke & Son are your "one stop shop" for all plumbing, heating & electrical installations and complete home extension and renovation projects.
For advice call on Hinckley 618187 or visit their website


Worried about the cost of your energy bills?
Check - You might be paying too much or missing out on discounts, grants or support.
Switch - You could save hundreds of pounds by switching your energy tariff or supplier.
Find out more at energycompare.citizensadvice.org.uk.
Save - Even small changes to habits or making your home more energy efficient can cut your bills by hundreds of pounds.