Work for Fosse 107
Fancy joining the team?
Take a look at our current vacancies below...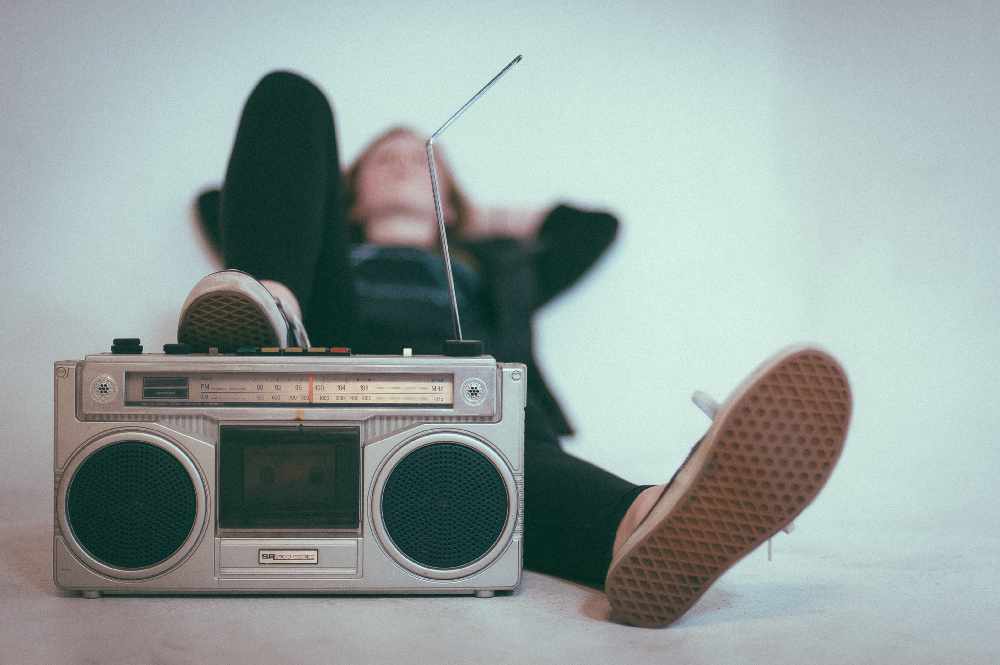 Sales Executive (Commission only)
We're looking for a highly-motivated, enthusiastic individual to join our sales team.
You'll work your own hours, on a self-employed commission only basis selling radio advertising across Hinckley, Nuneaton and Loughborough.
You'll need your own vehicle and a full, clean driving licence.
Sales experience would be an advantage, but it's not essential as we'll give you the training you need.
To apply, please send your CV and covering letter to markfoster@fosse107.co.uk