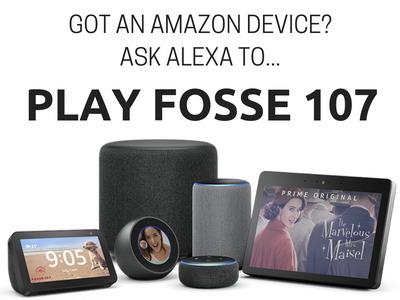 Hinckley & Nuneaton

Low-level cloud

High: 5°C | Low: 1°C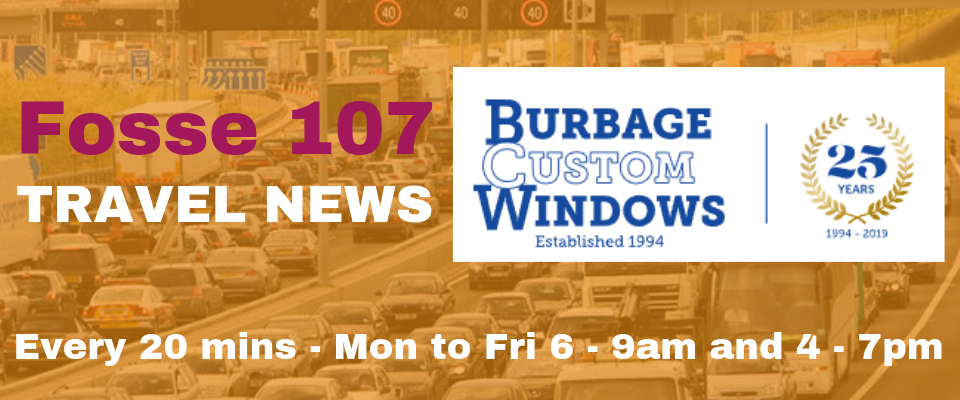 The Wind Down with Jay Khera

10:00pm - 12:00am

Jay plays the coolest chilled-out tunes to end your day, plus the Greatest Hits at 10:20 & 11:20.

Fosse 107 Night Shift

12:00am - 6:00am

Up late or up early, we've got Just Great Music interruption-free.

Fosse Breakfast with Mark Rowley

6:00am - 10:00am

Waking up the area with The Early Bird Quiz before 7, your birthdays after 8 and another mystery year on the Test of Time after 9.