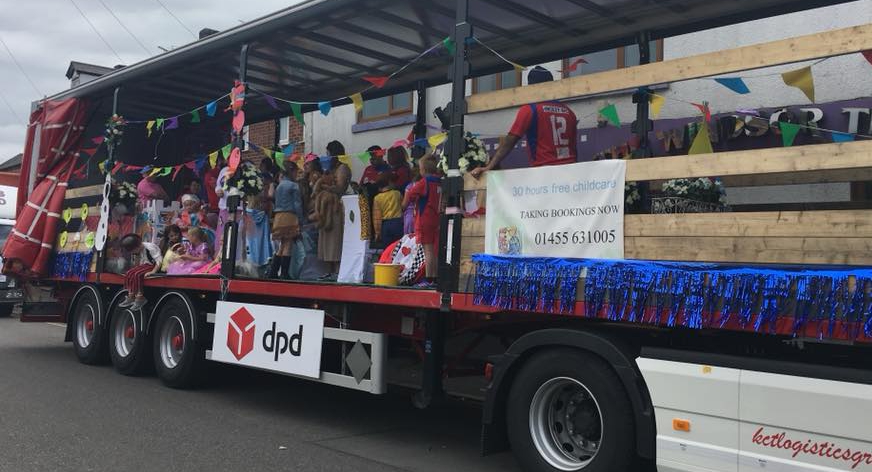 Burbage Carnival had a procession in 2018
Organisers say they've not had enough float entries for a carnival procession.
The annual event which is due to take place on 23rd June 2019 may have to just be a celebration on the Millenium Playing Fields because of a lack of interest.
A post of the organiser's facebook page said:
"Due to insufficient interest we are struggling to arrange the parade as we have a severe lack of floats. So far we only have 2 floats and 2 walking parties. We desperately need your help to make the parade happen. It's not to late to register a float entry online at www.burbagecarnival.co.uk using the float entry form. D tallis will provide the vehicle free of charge all you need to do is supply your driver, dress up and have fun. PLEASE help us keep the parade/carnival alive."
Organisers say they will re-consider the parade if no new groups come forward.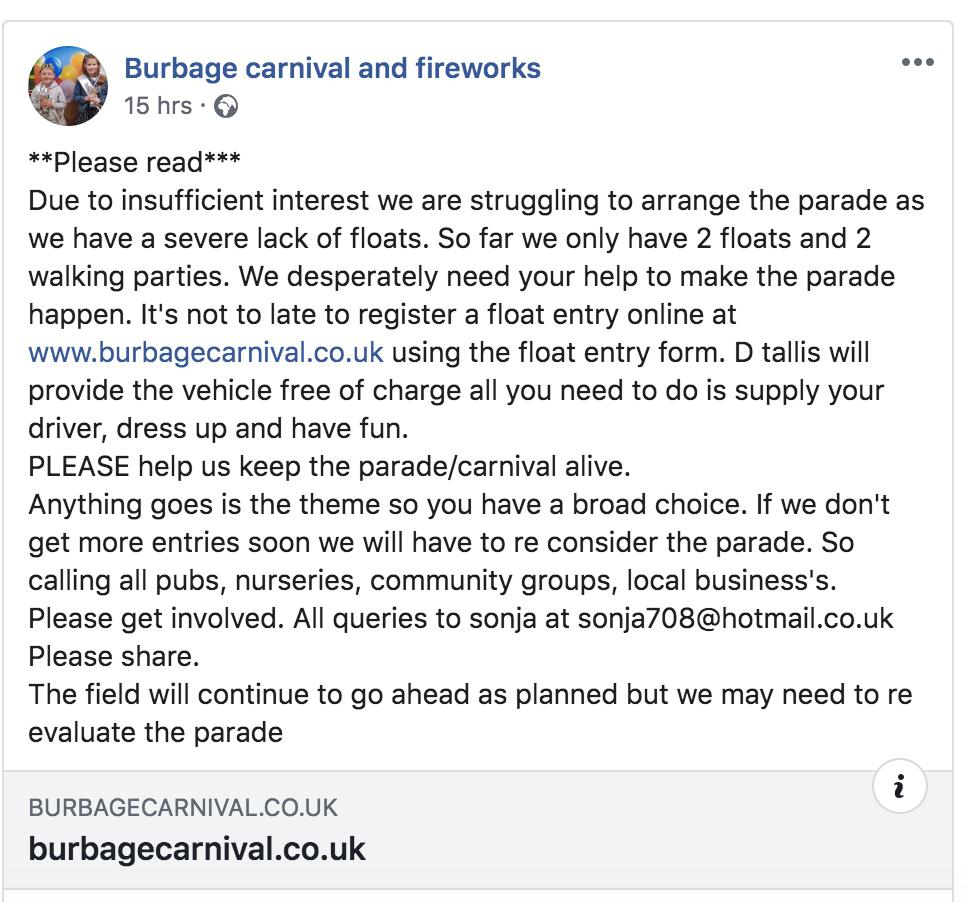 If you are interested in having a float in the procession this year, visit the carnival website for more information.