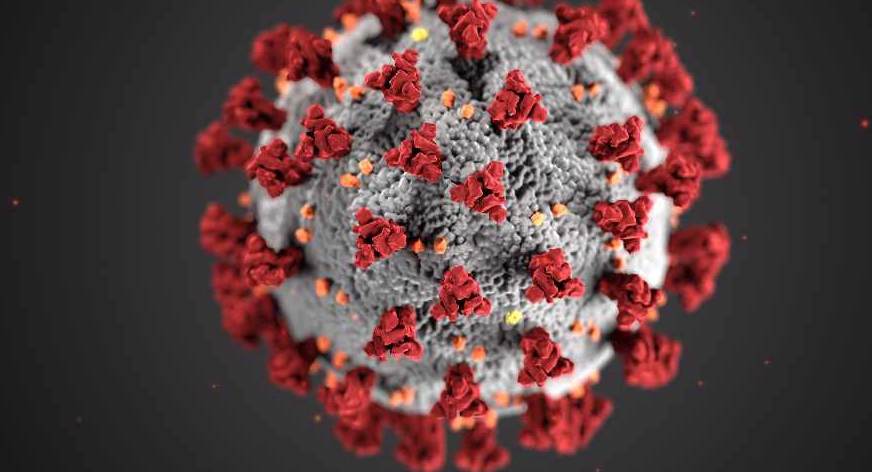 All areas of Leicestershire now have rising rates of Covid-19 according to the latest figures.
The county council's director of public health says it needs everyone in Leicestershire to be 'extra vigilant' to control the spread of coronavirus as the latest figures show a rising number of cases across the county.
Data published by the council today shows that, for the week ending 10th October, every district in the county now has rates of over 100 cases for every 100,000 people.
Rates for Oadby & Wigston (178.8 cases per 100,000 population) and Charnwood (154.4 per 100,000) are also above the national average of 150.1 per 100,000.

Hinckley and Bosworth is the lowest rate in the County, closely followed by Melton but all districts are now over 100 cases for every 100,000 people.
We've got cases rising everywhere in the county, and we now know that, based on the most recent data over the past few days, Charnwood has the highest rate.

However, our drive is no longer around highlighting 'hot-spots' and targeting specific parts of Leicestershire – this is now around everyone being extra vigilant.

We need to work together to control the virus – that's through social distancing, wearing a face mask and washing your hands.

It's also about encouraging people, whether they're on the school run, travelling to work or education, in the office or going out for a drink, to change their behaviour

Mike Sandys, director of public health, Leicestershire County Council
The latest data also shows that higher infection rates are now being seen in young people aged 16 to 24.
Councillor Jonathan Morgan, Leader of Charnwood Borough Council, said: The increase in the number of cases is very concerning and should serve as a stark reminder to everyone in the borough that we cannot switch off and that we all have a role to play in tackling this pandemic.
"We'll continue to work with Leicestershire County Council, Public Health England, and other agencies to help keep our communities safe. We will also continue to support the university which has taken significant steps to minimise transmission of the virus and protect students, staff and local communities."
District breakdown:
• Hinckley and Bosworth - 101.4 per 100,000 population
• Melton – 101.8 per 100,000 population
• North West Leicestershire – 101.8 per 100,000 population
• Blaby – 117.5 per 100,000 population
• Harborough – 117.8 per 100,000 population
• England – 150.1 per 100,000 population
• Charnwood - 154.4 per 100,000 population
• Oadby and Wigston – 178.8 per 100,000 population