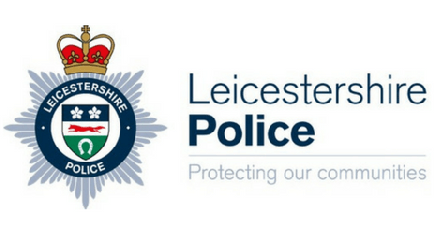 Leicestershire Police said the police helicopter was used in the skies above Hinckley to help locate a missing person.
The helicopter was seen hovering in the Leicester Road and Butt Lane area at around 9pm on Thursday 30th May. Police were also seen on the ground in the area and around Burbage Common.
A spokesperson for Leicestershire Police told Fosse 107:
"This relates to a report of a missing person earlier in the afternoon. National Police Air Service attended to assist and the man was located safe and well in the Burbage area."