Coffee Break with Kopek Security



Weekday mornings at 10:30 you could hear the songs you have picked whilst having a break on Fosse 107 sponsored by Kopek Security Ltd.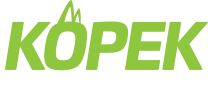 Kopek Security Ltd. stems from over 20 years of experience in security and enforcement and was developed from our vision to bring a highly robust, specialist service to the security industry. We offer fully licensed and accredited personnel, providing high-quality service, at all times, without compromise. We, as a company, pride ourselves on being down to earth, professional and discreet, working closely with our clients to offer value at competitive costs in an ever-growing and evolving industry. Our mission statement: deter, detect, defend.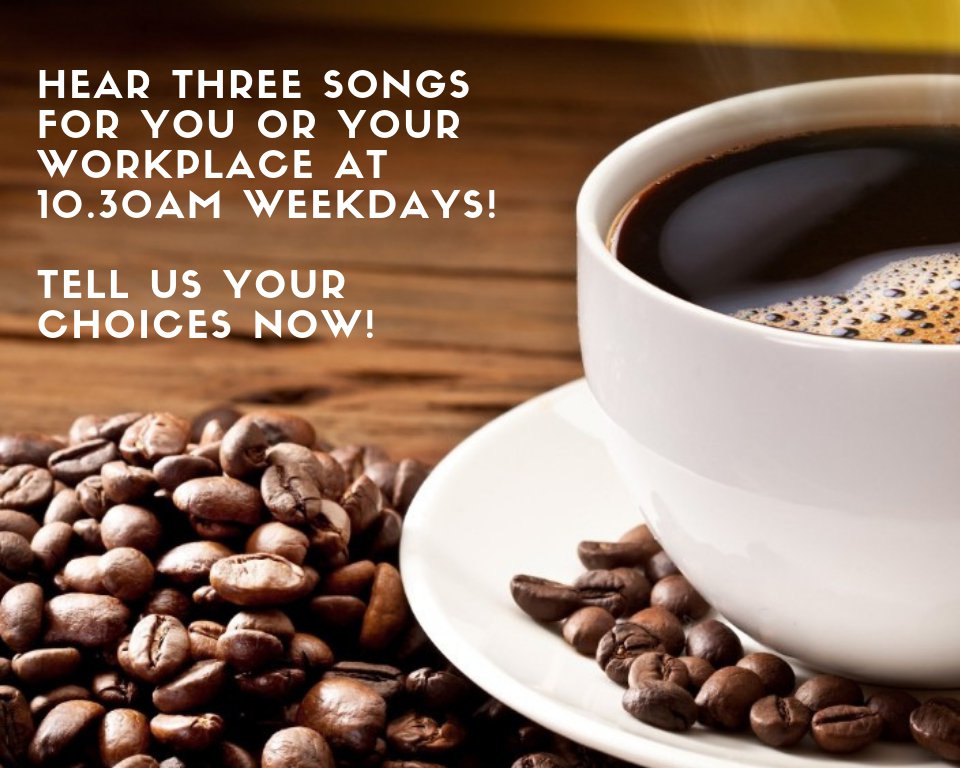 How to hear your songs
We will play three songs back to back chosen by a listener or workplace across Hinckley, Nuneaton and Loughborough, plus everywhere in-between.
For a chance to hear you selection just let us know your choices with the form below - we've asked for five just in case we've already played an artist or song already that morning.
Please also include any preferred date for your choices to air - remember a certain date may not be available, so the more possibilities the better.