Sign Up

Sign up to Fosse 107 Listener Club for exclusive access to competitions and extra content.
If you're adding an event to our Calendar, signing in means you can now update details of your event yourself in the My Events section.
You can update your details at any time, including opting out of any emails we may send to tell you about our competitions and exclusive member content, by going to Update My Details on the Listener Club homepage.
* denotes a required field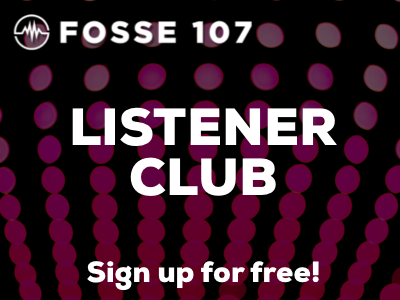 Get more with the Listener Club!