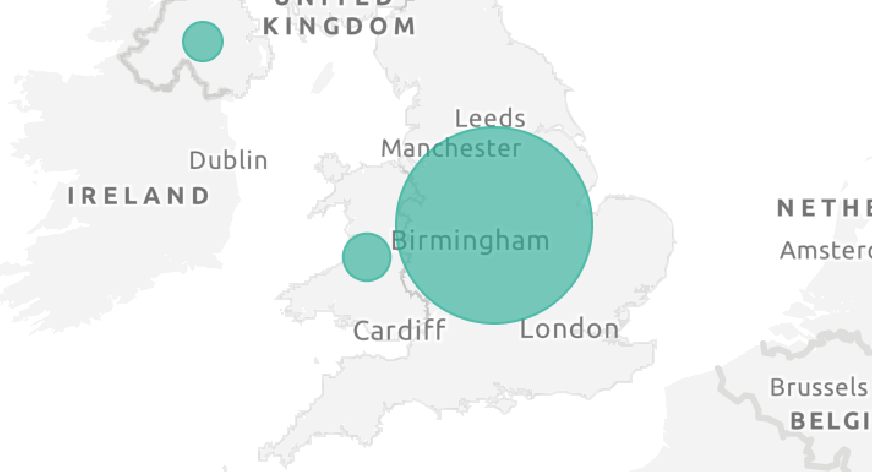 The leader of Charnwood Borough Council says 506 coronavirus cases in the last seven days is the highest in a long time.
Cllr Jonathan Morgan said the increase was a "real concern." After a spike in cases in October, when Charnwood had the highest rates in Leicestershire, levels had come down following the national lockdown in November. As of 29th December 2020, Charnwood's Covid-19 rate for every 100,000 people was 215.4 compared to a national figure of 402.6 per 100,000, the lowest rate in the County. The surge in cases has prompted the Cllr Morgan to speak out.
There have been 506 positive test results in the @CharnwoodBC area over the past 7 days - the highest number for a long time.
The borough is covered by Tier 4 "Stay at Home" regulations.
There will be a broadcast by @10DowningStreet tonight at 8pm to outline further measures. pic.twitter.com/xvDcCX4Kmk

— Jonathan Morgan #StayAlertSaveLives (@jono_morgan) January 4, 2021
In December, following the Tier 4 announcement, Cllr Jonathan Morgan told Fosse 107: "The number of cases in the borough has been rising and therefore we clearly need to act. I would strongly encourage people to follow the new restrictions and we need to remember that there is light at the end of the tunnel. More and more people are being vaccinated and the more we follow the restrictions, the sooner we can get back to normality. That's good for people and businesses." Under Tier 4, all three of the Council's leisure centres have closed and Loughborough Market is selling essential goods only.