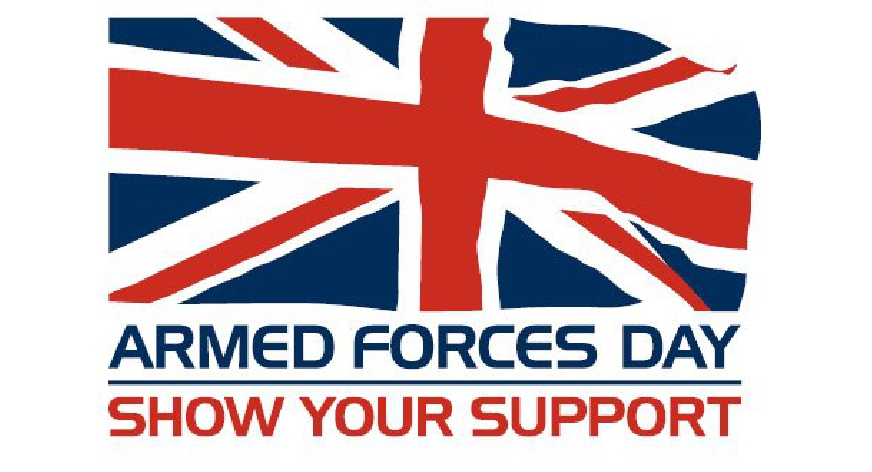 A host of events will be held in Loughborough on Saturday June 29 to celebrate Armed Forces Day.
Charnwood Borough Council is proud to be once again organising a range of entertainment and attractions to recognise our Armed Forces.
The Market Place will play host to the Syston Brass Band, the local Corps of Drums, the Barrow upon Soar Ukulele group and performers from local schools.
Regular contributors the Charnwood Veterans' Breakfast Club, the local Army Reserve Centre staff, Royal British Legion bikers and the Land Rover Club will be making a welcome return.
As it's market day, traders and local businesses will also be getting involved. There will also be vintage vehicles on display, face-painting, and the Veterans Breakfast Club will be serving teas, coffees and cakes.
Alongside the market place events, there will also be an official unveiling of the life-sized armature model of Loughborough's war horse Songster – created by artist Jeni Cairns for last year's commemorations – at the Carillon Tower in Queen's Park.
The armature proved extremely popular during last November's World War One events as it was covered in poppies made by local school children and community groups in Charnwood and joined the procession throughout the town.
Councillor Hilary Fryer, the council's Armed Forces champion, said: "Charnwood has a proud history of hosting events that honour and celebrate the Armed Forces and all they do for our country.
"The centenary of World War One events that took place in November last year were wonderfully received and attended, and I'm sure that the people of Charnwood will come out and show their support once again."
The full schedule of events on Saturday June 29 in Loughborough is:
10am – Army Corps of Drums
11am – St Bartolph's School Choir and Handbell Group
12pm – Syston Brass Band
1.30pm – Army Corps of Drums
2.00pm - Barrow upon Soar Ukulele Group
3.30pm – Unveiling of Songster (Queen's Park)
For more information on Armed Forces Day in Loughborough, Charnwood.gov.uk/AFD or contact the Neighbourhood and Communities team at Charnwood Borough Council on 01509 634541 or neighbourhoods.communities@charnwood.gov.uk.