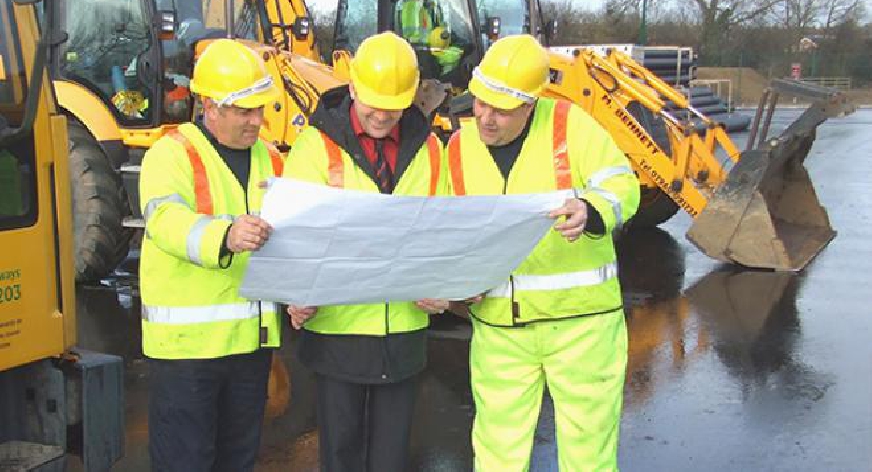 Figures support authority's wider campaign for fairer funding.
The group says that lower funding for shire counties and regional investment is being disproportionately skewed towards urban areas which has left motorists in their areas 'poor relations' to those in the major cities.
Regionally, the analysis shows that councils in London plan to spend double the amount of almost every single region in England. Per mile expenditure is lowest in the East Midlands (£21,276), followed by the North East (£22,403) and the South West (£24,539).
County leaders say that they know it is vital their local roads are kept in a good condition, but lack the funding required to carry out complete repairs, while the capital and other major cities benefit from more generous funding for more comprehensive pothole filling and anti-congestion schemes.
Here's a statement from Leicestershire County Council, which maintains 2,575 miles of roads:
Against the backdrop of being the lowest-funded county in the country, we have planned ahead for reduced funding and saved £200million so far.

"But, with demand for services increasing, pressure on our budget is tightening and that's been keenly felt in highways where we've seen a fall of £105m of investment in our roads since 2009/10.

"We still have some of the best roads in the country, but Leicestershire is at the back of the queue when it comes to funding. We'll be lobbying the new Government extremely hard, along with our MPs, to ensure we have a better deal for the county