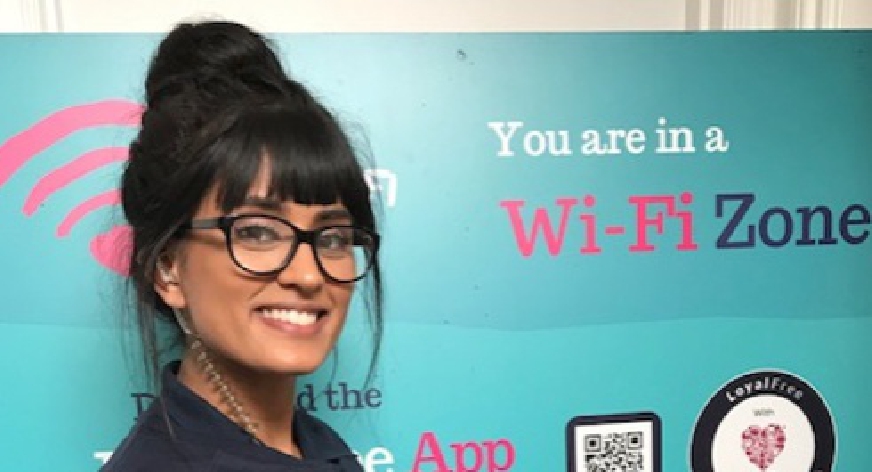 Celine Patel is the new ambassador for Love Loughborough
Celine Patel is the new Love Loughborough ambassador. She will work for Loughborough Business Improvement District to help make the town prosper.
Celine studied Sports & Exercise Science at Leeds and has returned to Loughborough to further her career. Local to Loughborough and previously the Supervisor at Subway, Celine joined Love Loughborough on 1st May.

Keen to help and assist Loughborough businesses, focussing on preventing crime through the use of retail radio and Pub Watch schemes, help report issues affecting the town and general assisting customers and businesses to ensure Loughborough is a great place to work and visit.