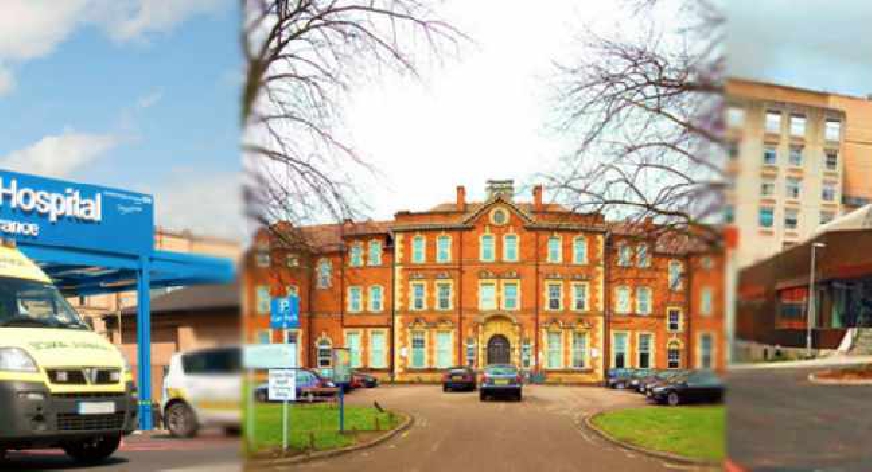 People must now wait for their GP to get in touch.
The week long programme was offering 1000 appointments everyday this week only for over 70s and the clinically vulnerable at Leicester Royal, Leicester General and Glenfield hospitals.
Leicestershire's Clinical Care Group told Fosse107 the appointments were available due to a surplus of vaccine, which must be used before a certain date.
A similar programme could be launched again if they have spare, as they had a 'great response' according to a spokesperson.
It means some over 80s in Leicestershire still haven't received their jab. The NHS says a staggered roll out means some places will get through patients faster than others.
We spoke to Emma Carlisle from Loughborough, who's Grandmother is 88 and has not yet been vaccinated. She wasn't able to get an appointment either:
"I want to know if my gran is going to be done by the 15th February, like the government promised.
"Over 70s are vulnerable obviously, but the over 80s are the ones dying more... it's very worrying'.
For Barwell resident Natalie Evans however, getting an appointment earlier than expected means she can start to feel more secure.
Natalie was told back in March that her rare form of asthma puts her at great risk if she caught the coronavirus. Since then she's been shielding and unable to go to work, for fear she could end up seriously ill.
"I'm only 40 and I've got two young children...I want to be around to see them grow up.
"With this vaccine I'll feel a bit more secure, I'll have some protection."
She added, "I'm very excited."