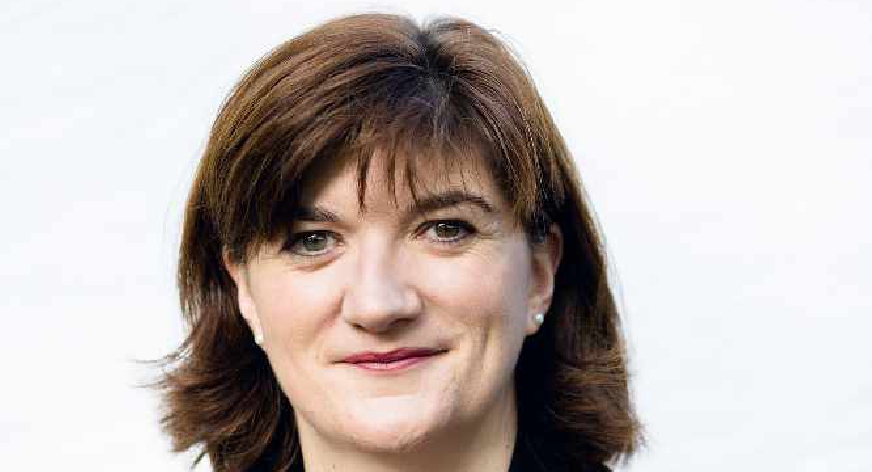 Nicky Morgan Loughborough MP
Nicky Morgan says she will be supporting another candidate for the top job.
Loughborough MP Nicky Morgan has confirmed to Fosse 107 that she will not stand in the leadership to replace Theresa May as the next leader of the Conservative Party.
Boris Johnson has confirmed he will run in the race to be the next leader after the Prime Minister outlined a timetable for her departure to the 1922 Committee.
Nicky Morgan said the Tories should be "pulling together" rather than re-running a confidence vote and leadership contest but confirmed she would not stand.