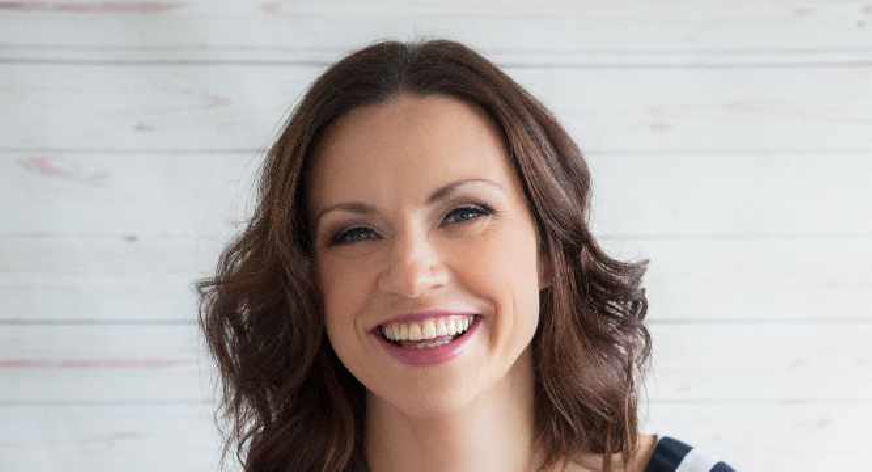 Anya Pendlebury has urged neighbours to create a pumpkin trial in their village so that children can still celebrate.
"This year Halloween is a little different but we can still make it safe and fun for all." Anya told Fosse 107.
She's set up a facebook event which invites parents to walk around Burbage with their children and instead of trick or treating, they are encouraged to spot pumpkins. Parents can then distribute treats for every pumpkin found.
With the help of other residents, Anya has also created a map route to allow people to take their children on a walk to spot the best displays.
Some of the areas to spot a pumpkin include:
Some of the places in Burbage where you will find pumpkins this week:
Hillrise
Lilac Close
Saddlers Close
Holt Road
Flanders Close
Outlands Drive
Boyslade Road
Higham Way
Woodlands Avenue
Flanders and Passchendaele Drive
Flamville Road
You can download a copy of the map here.
Here's Anya telling Fosse 107 all about her idea: