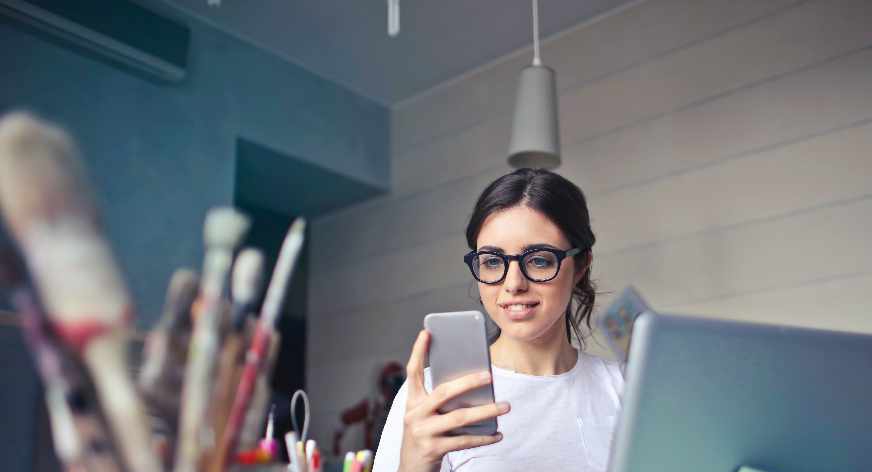 Businesses in Charnwood are being encouraged to apply for the latest round of Covid-19 grants being distributed by Charnwood Borough Council.
The Council has four grants available after receiving £6.1 million of government funding to help local companies affected by Covid-19 restrictions.
The grants can help businesses which have been forced to close or impacted by restrictions.
The application form for the grants is now live and businesses have until 5pm on December 3 to apply. Visit www.charnwood.gov.uk/bsu
The Council say they have been able to pay nearly 600 eligible companies a total of £875,000 directly as the Council already had their details which had gone through security checks.
Cllr Tom Barkley, lead member for finance, said: "We have said from the beginning of the pandemic that we would support local businesses and that includes by making sure government funding reaches them as soon as possible.
"Earlier this year we distributed over £32 million of funding to around 2,600 local businesses and we will be making sure this latest round of funding gets to local companies who qualify, quickly and securely.
"I am really pleased that we have already been able to make a significant amount of direct payments.
"We fully appreciate how tough it is out there for local companies and we will help as much as we can."