All through January, Fosse 107 and Hinckley and Rugby Building Society are paying your bills!
Whether it's a council tax bill, your mobile phone bill, or this month's electricity, your manicure bill... just send it to us!
Tell us what bill you need help paying, using the form below, and then listen out on 107.9FM in Hinckley & Nuneaton or 107FM in Loughborough & Charnwood because the phone could be ringing at anytime.
Pay Your Bills is brought to you by Hinckley & Rugby Building Society – here for you in 2021.
Read the full rules for entry - HERE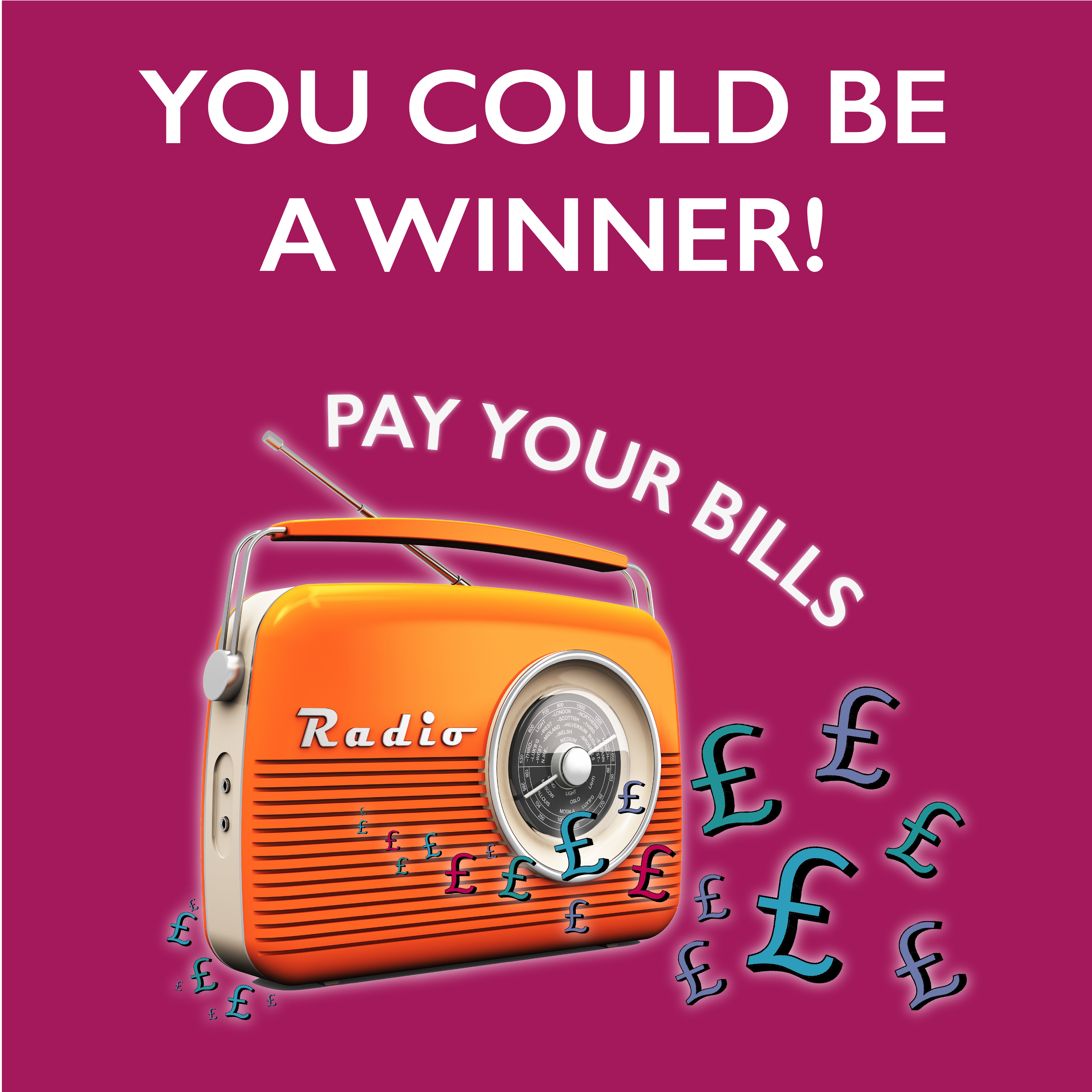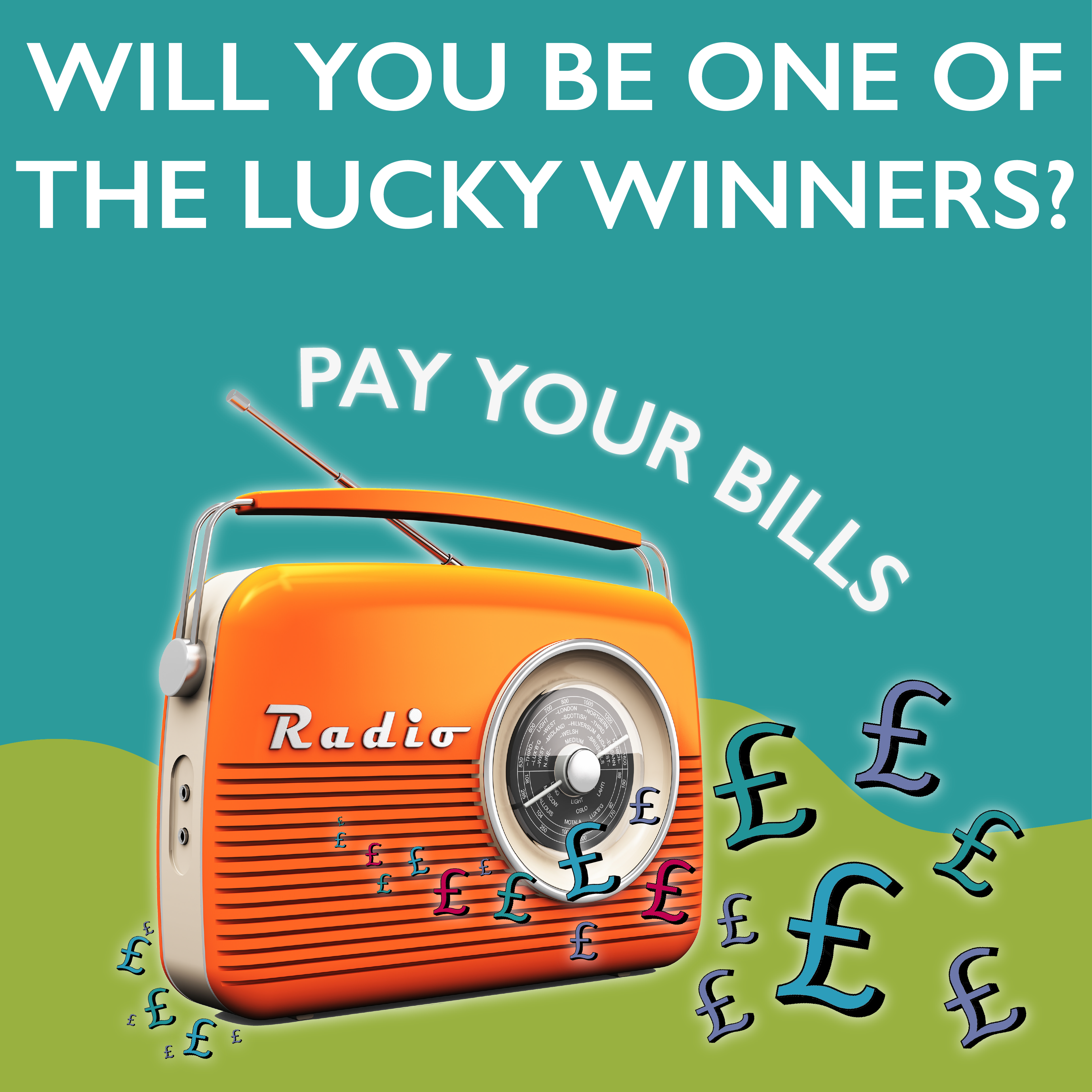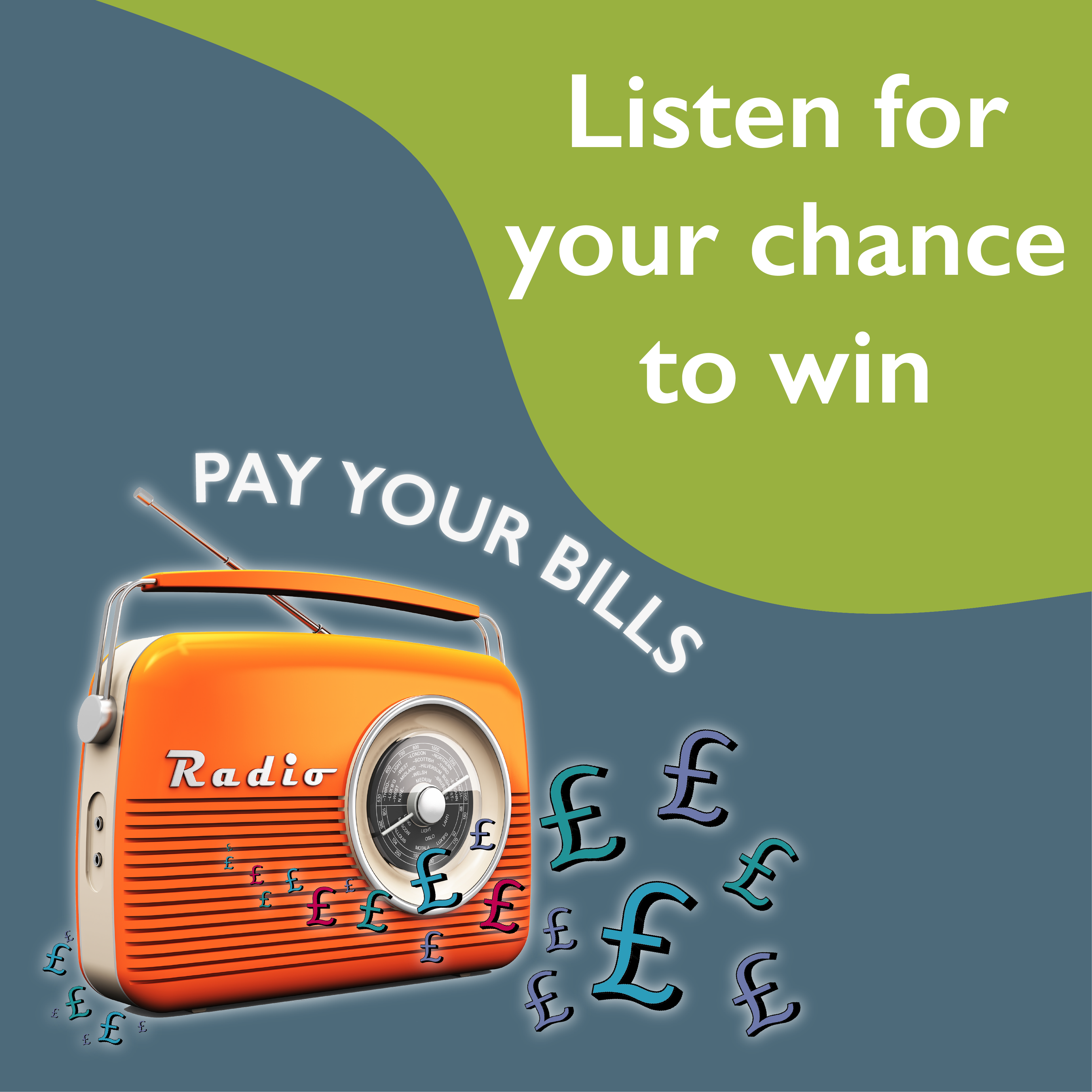 If you know someone who deserves to have their bill paid? Share this page with them!
THE WINNERS
Day 1 - Jessica Houghton
Day 2 - Luke Riddell
Day 3 - Andrew Denman

Day 4 - Kelly Campsall

Day 5 - Tina Lewis



Day 6 - Shaun Simpson

Day 7 - Hannah McLaughlin

Day 8 - Rachel in Earl Shilton