Sleeps 'Til Santa 2017
Our singing countdown to Christmas Day is back and we want to hear everyone singing as loud as they can.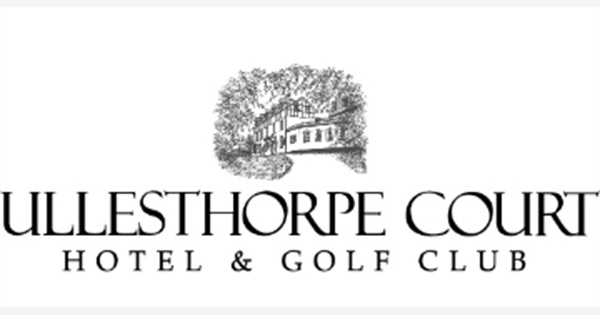 We started at 8.10 on Friday 1st December with 24 sleeps, and you can sing along at home, at work or in the car. And this year it's brought to you with our Breakfast Show Sponsor Ullesthorpe Court Hotel and Golf Club.
All you need then are the lyrics, so check back here each day to make sure you know what to sing, so set an alarm and get near the radio. Mark R
Sleeps 'Til Santa - Sing-a-long lyrics
Tuesday 19th December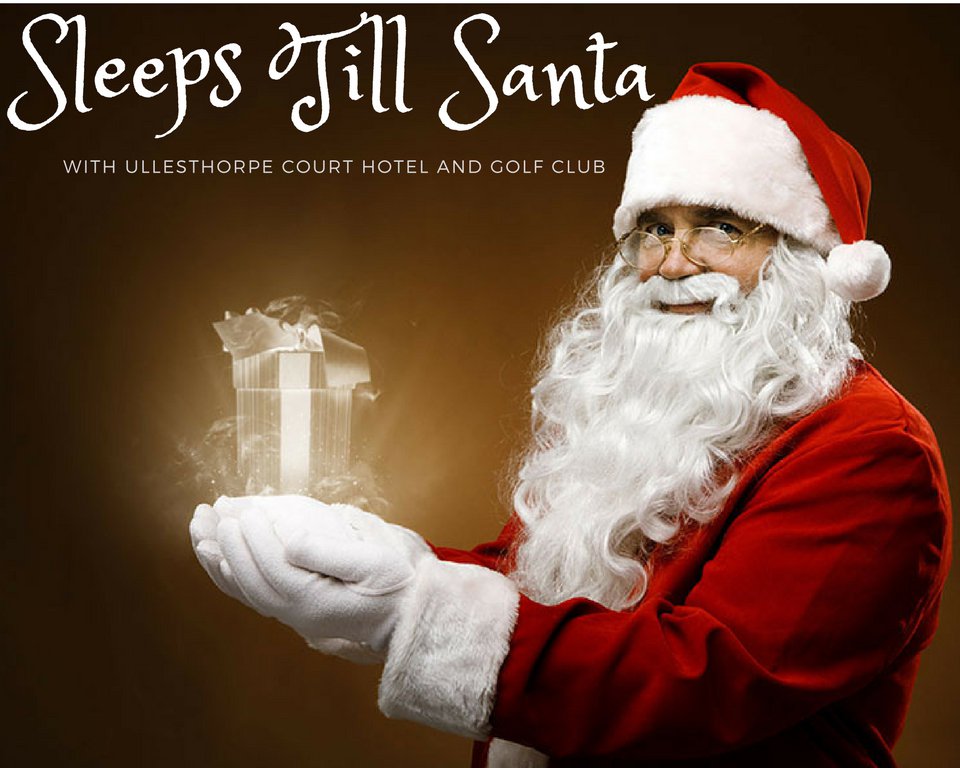 6 more sleeps to go,
6 more sleeps 'til Santa,
6 more sleeps 'til the big fat fella
comes down your chimney
and brings you presents
and drinks your beer,
6 more sleeps 'til Santa,
6 more sleeps to go,
6 more sleeps 'til Santa,
6 more sleeps 'til the big fat fella
comes down your chimney
and brings you presents
and drinks your beer,
6 more sleeps 'til Santa,
6 more sleeps to go,
6 more sleeps 'til Santa,
6 more sleeps 'til the big fat fella
comes down your chimney
and brings you presents
and drinks your beer,
6 more sleeps 'til Santa,
6 more sleeps to go,
6 more sleeps 'til Santa,
6 more sleeps 'til the big fat fella
comes down your chimney
and brings you presents
and drinks your beer,
6 more sleeps 'til Santa,