Fosse 107 Advent Calendar - Day 11 Archery Legends Loughborough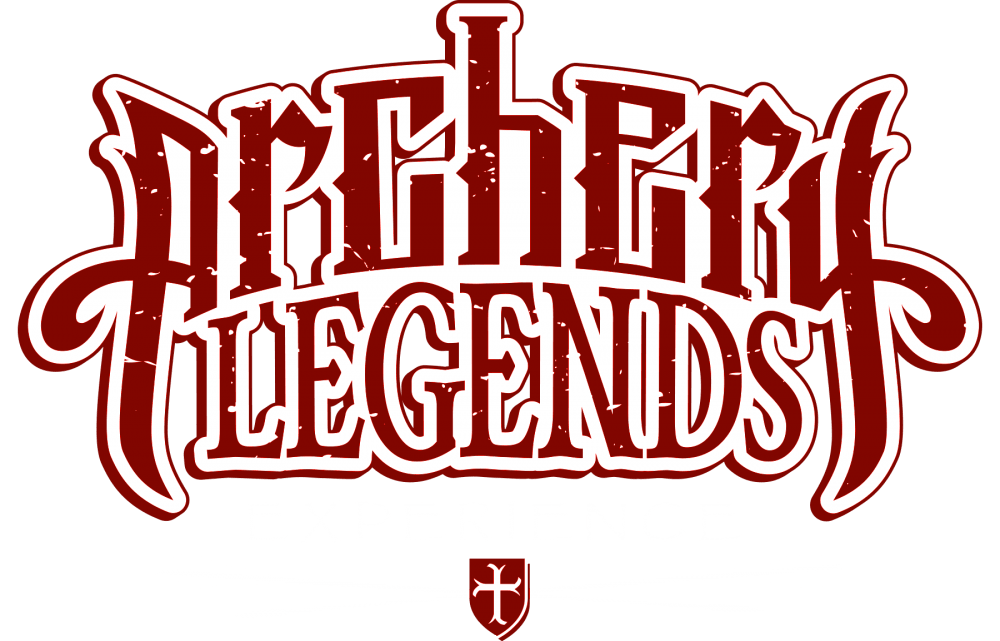 Day 11 - No problem for Gaz this morning as he pulled open the door to find an Archery Legends Experience for 4 hiding behind it...
Archery Legends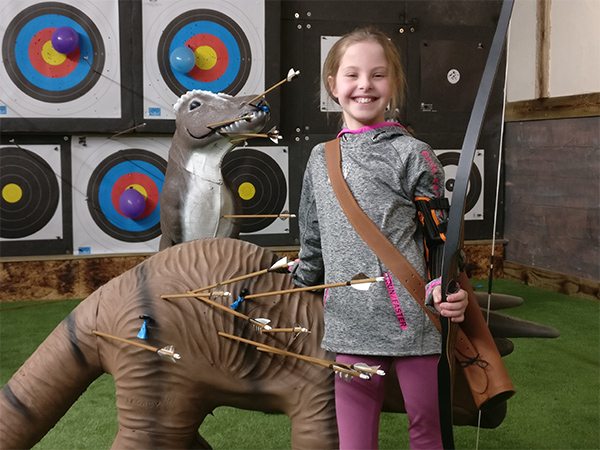 Archery Legends Loughborough is a one-of-a-kind, arrow shooting, bow twanging, indoor archery activity centre for everyone who would like to try shooting a bow and arrow.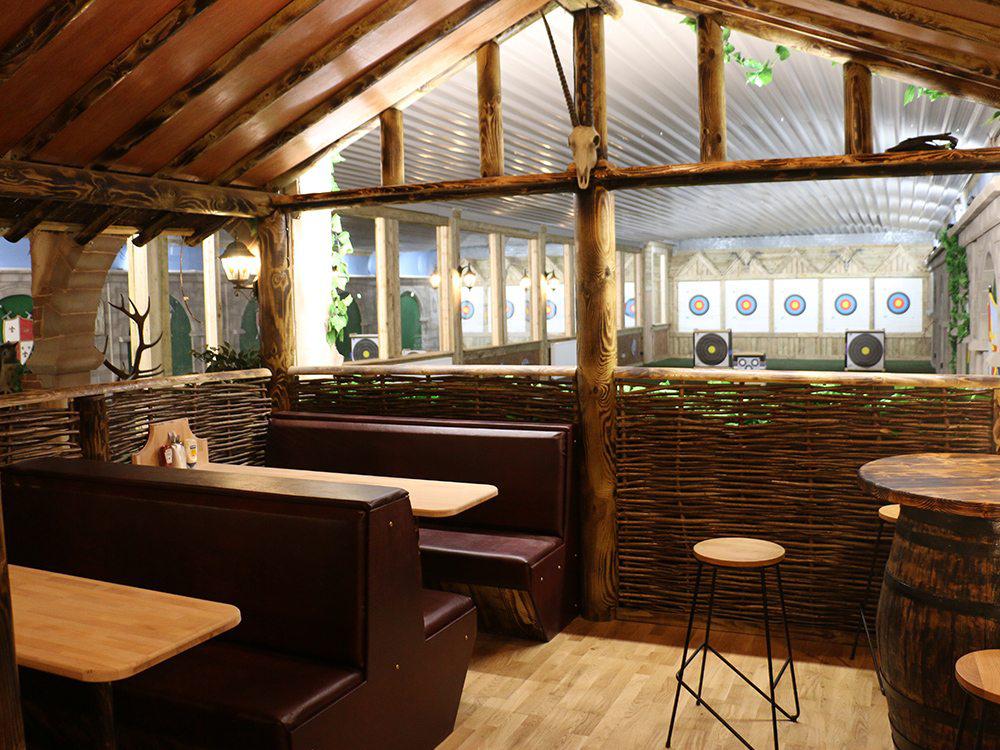 Discover the enjoyment and challenge of archery. Can you learn the skills, discipline and focus needed to hit the gold? Can you hit our swinging targets? Join us and we'll help you find out if you have what it takes to become the next Archery Legend.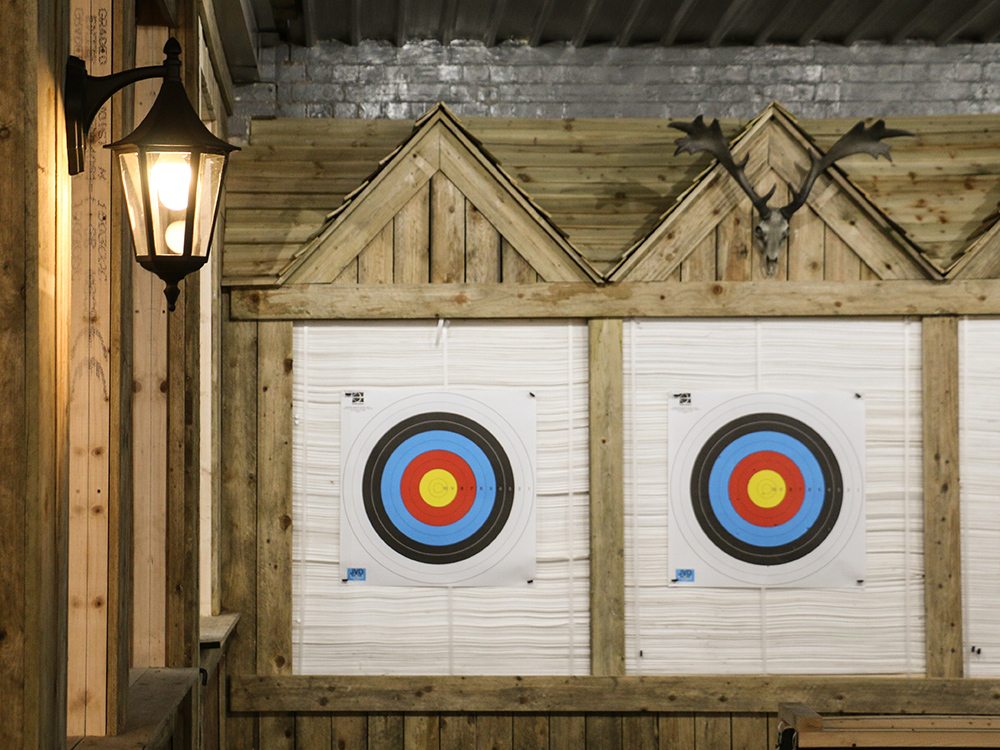 Designed for individuals, groups, birthday parties, team building. No experience necessary. Ages 7-80!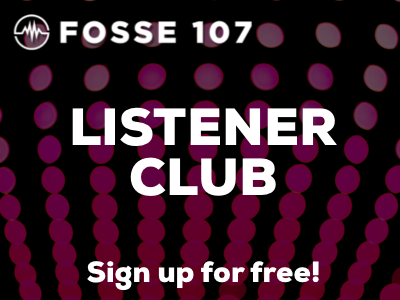 Get more with the Listener Club!