Fosse 107 Advent Calendar Day 2 - Tomlinson's Farm Shop 

Day 2 and we opened the 2nd door to find a Whole Bronze Turkey behind the door thanks to Tomlinson's Farm Shop in Stoke Golding.
Here's what happened when Ian called Debbie Lenton and asked her to help pull open the door on Sunday morning.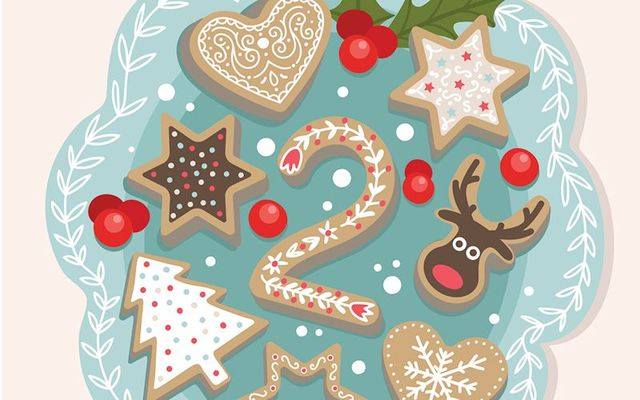 Producing dry plucked, traditional Christmas Poultry since 1943 with all the festive trimmings, Gammons, Pigs in Blankets, Sausages and much much more.
Romerden Farm, Upton Lane
Stoke Golding, Nuneaton
CV13 6EU
Tel: 01455 212 199
Farm Shop Hours
Tue - Fri: 09:00 - 18:00
Sat: 09:00 - 17:00
Sun: 10:00 - 15:00
Website tomlinsonsfarmshop.co.uk