Fosse 107 Advent Calendar - Day 21 Fox Hair Design

Day 21 - A double set of hands today as Emma's daughter Grace helped to pull open today's door, something just for Emma was waiting thanks to Fox Hair Design of Hinckley and Barwell a 'Luxury Conditioning Treatment, cut and blow dry worth £60'
Fox Hair Design Hinckley and Barwell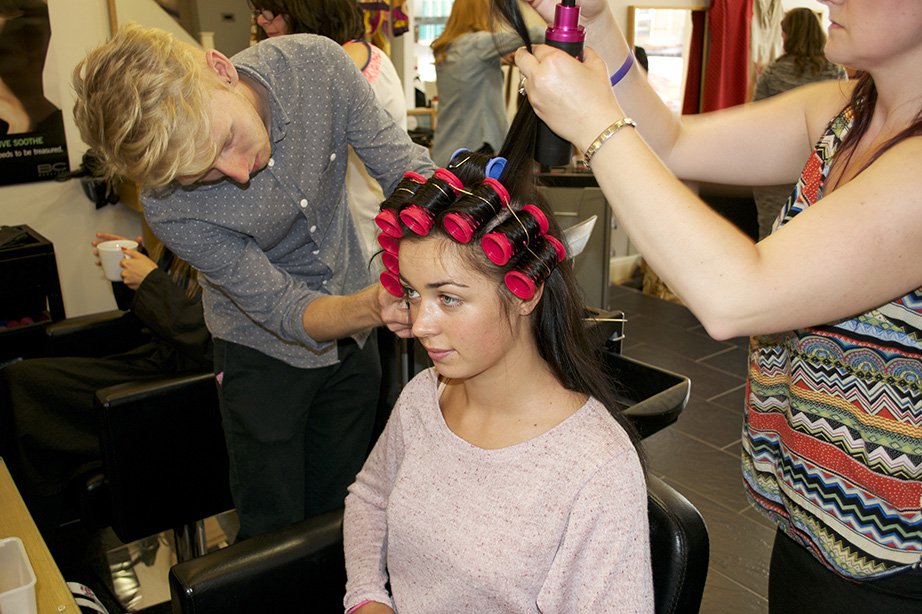 We believe in training and education, our team regularly receive in salon education from our professional suppliers. Team members regularly visit the La Biosthetique training academy. You'll often see posts on our Facebook page and Twitter feed about this.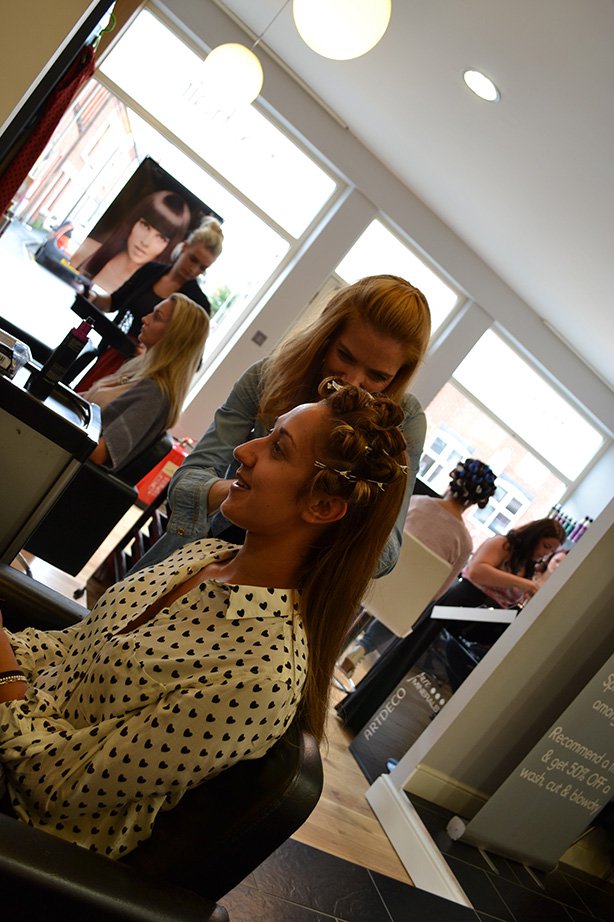 Hair colour is what we do best, from getting those greys gone, highlights, sun kissed balayage or all out crazy hair colour, we have the knowledge and the expertise to make it happen.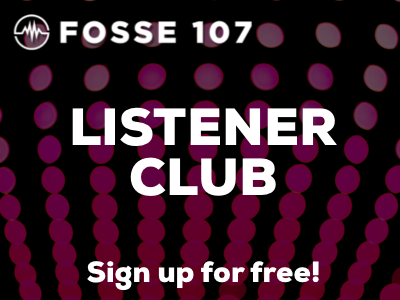 Get more with the Listener Club!