Fosse 107 Advent Calendar Day 5 - Temple Christmas Trees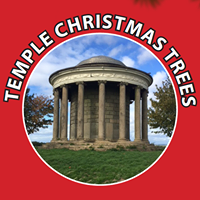 5th Dec - Chris Wilson was hard at work at Bardon Quarry but found time to pull open the door to get a 7ft Nordman Fir Tree thanks to Temple Christmas Trees at Blackbrook Farm in Shepshed.
Temple Christmas Trees
We are Temple Christmas Trees, located at Blackbrook Farm, Shepshed. We grow and where possible sell our own Christmas trees. We are open Wednesday to Sunday.
Products
Fresh Christmas Trees
Handmade Wreaths
Handmade Rustic Reindeers
Tree Stands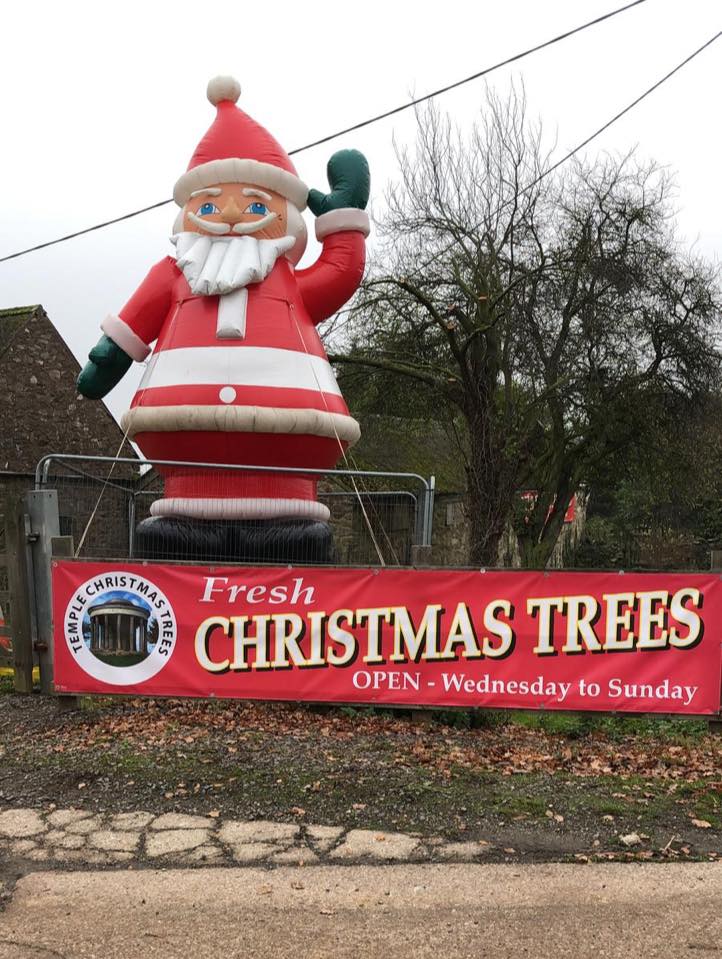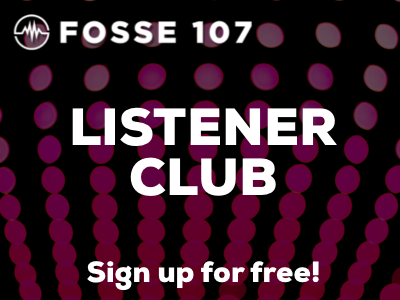 Get more with the Listener Club!