Win with Cineworld Hinckley

Fosse 107 have teamed up with Cineworld Hinckley to give you the chance to win an annual cinema pass.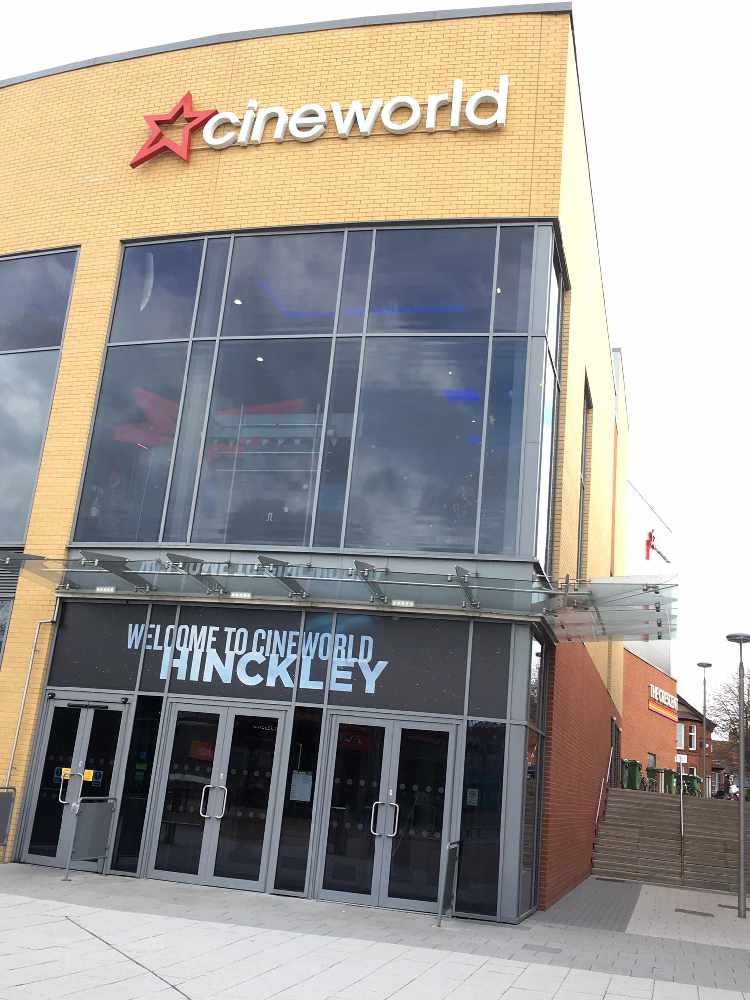 To celebrate the launch of the new Mary Poppins film which is out on 21st December, Cineworld in Hinckley want to reward our area's most practically perfect person.
The practically perfect nanny returns to the big screen to help the next generation of the Banks family.
Mary Poppins returns to the Banks' household in a spectacular new story. Using her magical skills, she takes the Banks' children on an animated adventure, full of unexpected suprises and musical sequences, to help bring joy and wonder back into their lives.
If you know someone who deserves a year's worth of free cinema, you can nominate them by writing a letter to Mary Poppins telling her who you're nominating and why.
Then you need to take it to our special letter box at Cineworld Hinckley.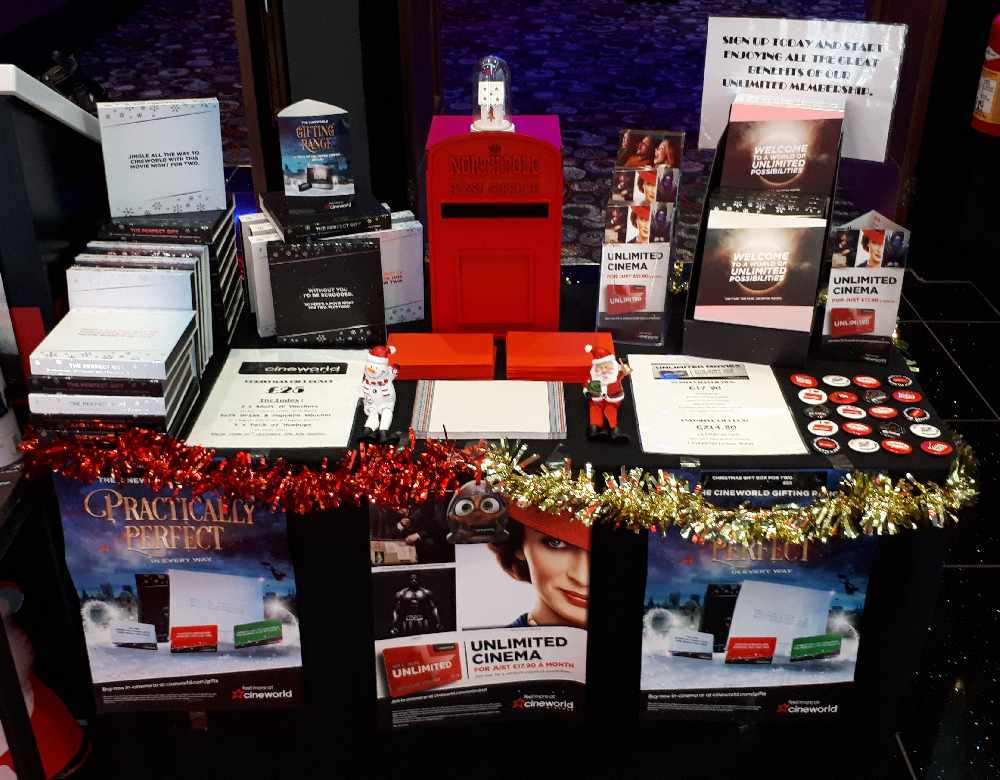 The winner will be announced live on Fosse 107 between 4pm and 5pm on Friday 21st December.
Cineworld Hinckley have some perfect Christmas gifts for loved ones and film lovers this year. You can find them instore.
Good Luck!