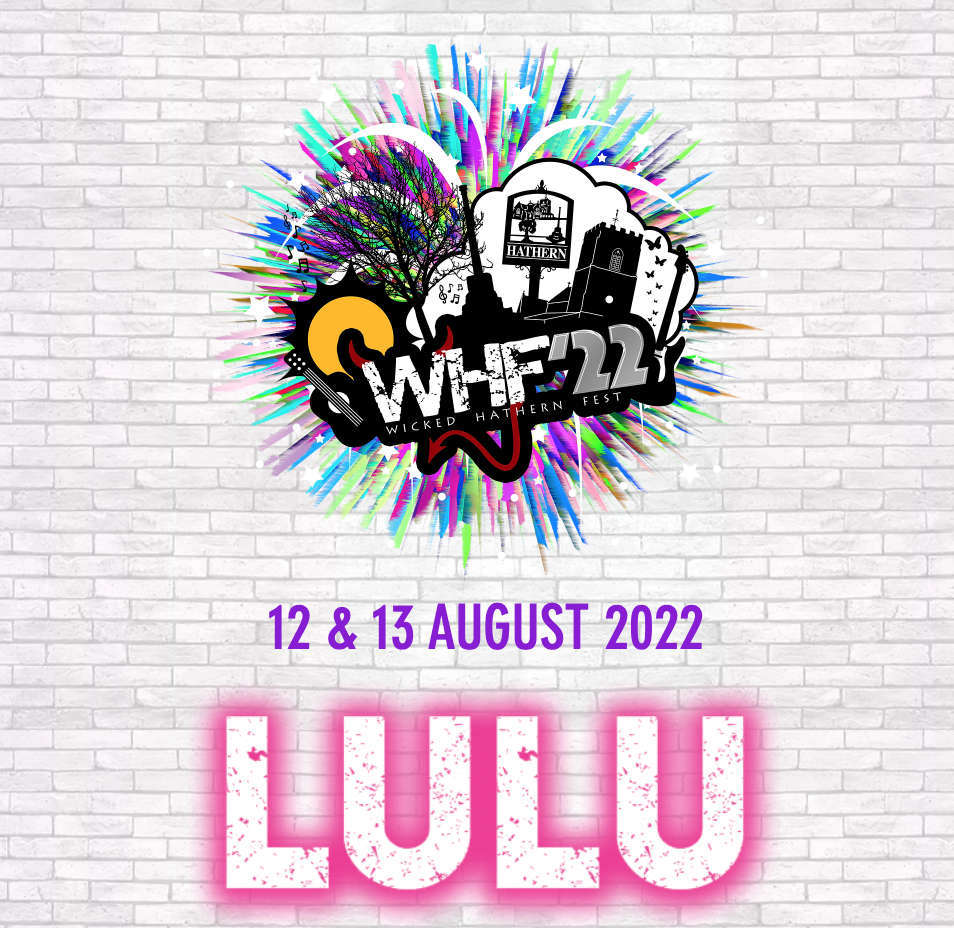 Fosse 107 has five pairs of tickets to be won for Wicked Hathern Fest which is back for 2022!
You need to be listening all through August for details of how you can win your way in to this amazing local festival.
Fosse 107's normal rules of entry apply - you can read them here - fosse107.co.uk/win/comp-ts-and-cc/
This year we celebrate 10 years of Wicked Hathern Fest at the old County Show Ground, Dishley Grange Farm off the A6 near Loughborough.
There are 3 live music stages plus a free family arena.
We're delighted that Fosse 107's Dynamite Dave and Mark Foster from Daytime will be at the event throughout the weekend too! Come and say Hi!
The competition starts on Monday 8th August (7-9:30am), check back here at 7am for the question.
If you want to buy tickets and find out which amazing acts you can see - click the poster below!!
FOSSE10
Use FOSSE10 at the checkout to get 10 percent off all adult tickets!