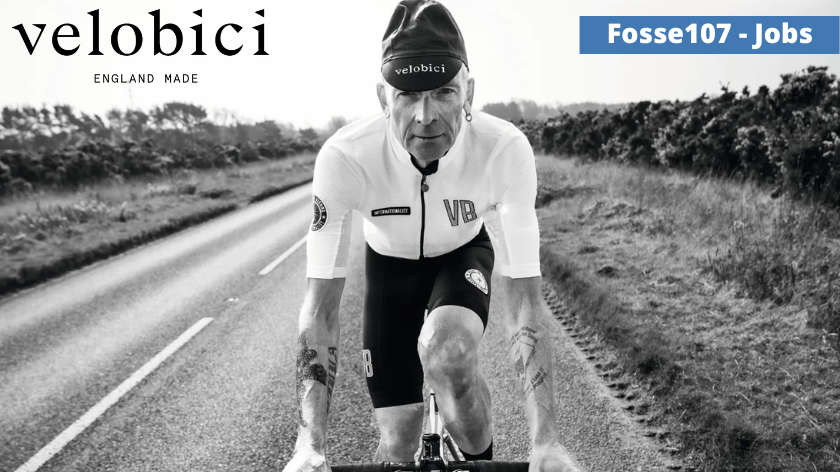 Experienced lockstitch machinist? Get your career all sewn up!
Velobici, makers of the world's most luxurious cycle clothing, are recruiting for master sewists right now.
If you have passion, and the ability to work to tight deadlines – you could join Velobici's dedicated team and work on products to be proud of.
With salary based on experience and full training on all machines – arrange your interview and demonstration trial today – visit velobici.cc and email your CV and details to denise@velobici.com