Vehicles for Volunteers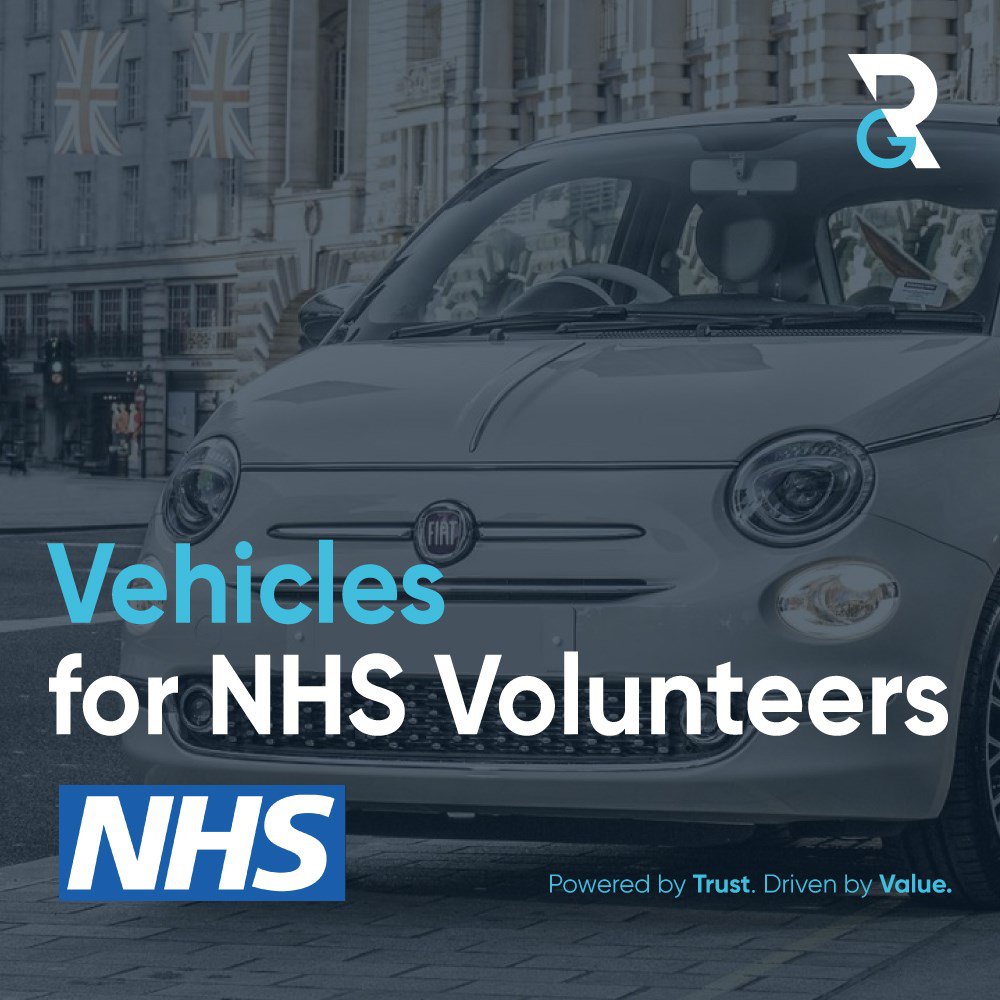 Research Garage Group would like to support the NHS Volunteers getting to and from jobs. Research Garage Group have three vehicles available for NHS volunteers to use during this time.

Please contact stayhome@researchgarage.co.uk or call 024 7638 2807 for more details. Conditions apply.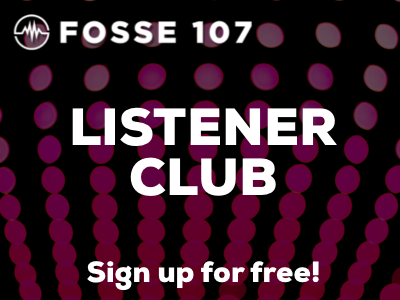 Get more with the Listener Club!