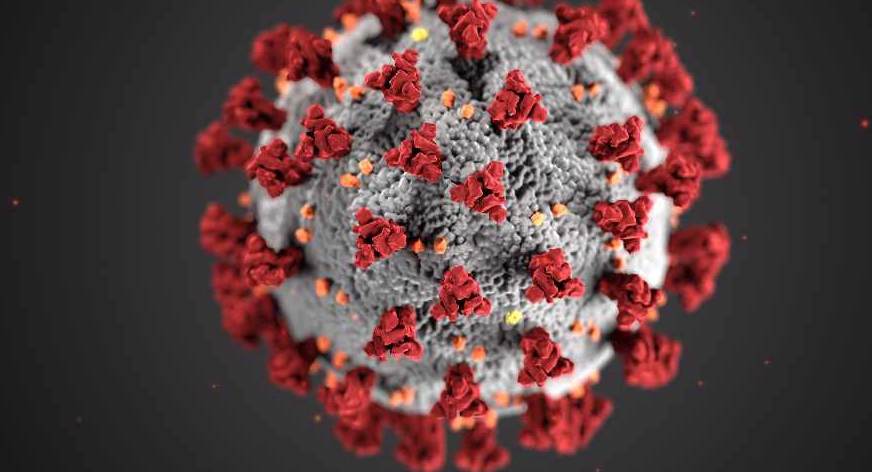 Eight members of staff and five pupils at The George Eliot School in Nuneaton have tested positive for coronavirus and are now self-isolating.
A spokesperson for the Midland Academies Trust said, "We can confirm that eight members of staff and five pupils at The George Eliot School have tested positive for COVID-19 and are now self-isolating at home.
"In line with government guidance due to the ongoing coronavirus pandemic, pupils in Year 8 are learning remotely away from school until Friday 20 November 2020 and are expected to return on Monday 23 November. For the same reasons, pupils in Year 9 will be engaged in remote learning until Monday 23 November. It is expected that pupils in this year group will be able to return to school on Tuesday, 24 November.
"In addition, one class in Year 7 are engaged in remote learning until Friday 20 November and another in the same year group will be remote learning until Friday 27 November. In Year 11, one class and a group within its bubble have been asked to self-isolate until Friday, 27 November.
"The school has liaised with Public Health England who have advised that, as an additional control measure, pupils in one of the affected classes are screened for COVID-19 before returning to school.
"Throughout the COVID-19 pandemic we have worked hard to minimise the disruption to learning and maintain full time provision either in school or remotely. We understand that these decisions will impact the families of these pupils and apologise for any inconvenience caused.
"However, we are operating within a national context of increasing numbers of cases of COVID-19 and this has an inevitable knock-on effect on the ability of the school to maintain provision in the usual way."