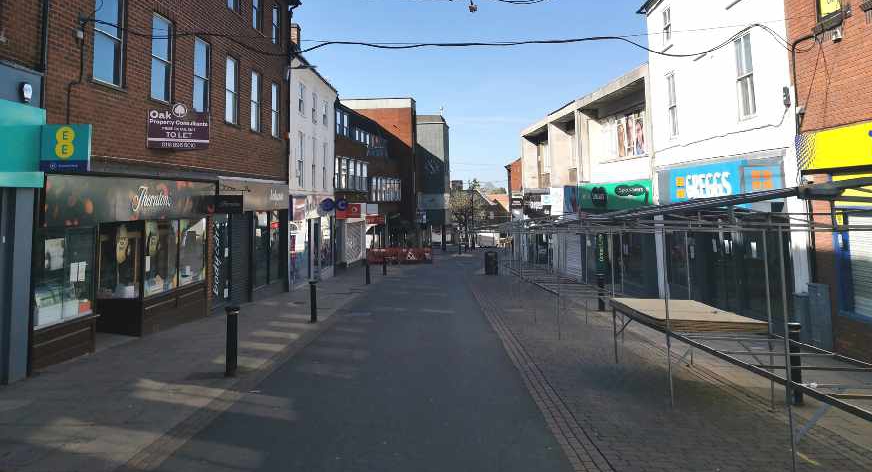 Seven charities in Hinckley and Bosworth have received emergency funding of more than £160,000 from the Government's £200 million Coronavirus Community Support Fund.
It's aimed at helping charities whose donations have dried up and those who have had events cancelled because of the coronavirus pandemic.
The money has been welcomed by Dr Luke Evans, MP for Hinckley and Bosworth.
The seven groups receiving funding from the Coronavirus Community Support Fund – which is targeted at small and medium sized charities are:
· Next Generation (£9,190)
· Feed the Hungry UK (£9,500)
· Hinckley Homeless Group (£9,492)
· Westfield Community Development Association (£10,000)
· UK Veterans Hearing Foundation (£10,000)
· Emmaus Leicestershire and Rutland (£82,446)
· Hinckley and District Work-Link Project (£33,005)
Dr Luke Evans said: "The Coronavirus Community Support Fund is a really important tool for helping local charities but actually forms just one strand of the Government's strategy to help the voluntary sector. Overall £750 million has been invested into voluntary, community and social enterprises since the start of COVID."
The Rt Hon Oliver Dowden MP, Secretary of State for Digital, Culture, Media and Sport said: "Charities are there when we need them the most, and this emergency funding has kept their doors open during the biggest crisis for a generation.
"Our £200 million Coronavirus Community Support Fund has reached thousands of worthy causes in communities across the country, ensuring they can be there for millions of vulnerable people and families."