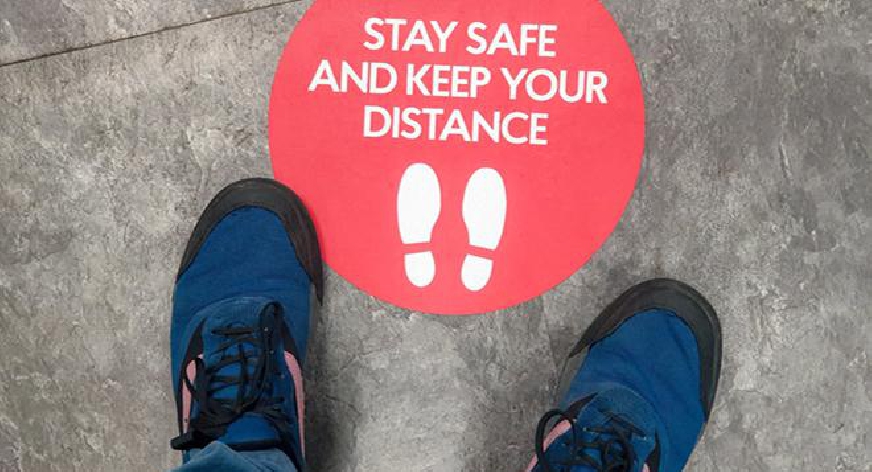 Leicestershire County Council says it remains keen to trial lateral flow tests as part of its work to tackle coronavirus.
They say they are pressing the Government to be added to the list of areas being sent test kits.
The Government announced on Tuesday that 600,000 lateral flow tests are being sent out to over 50 areas as part of its plan to expand asymptomatic testing.
Although the council applied to be included, it is not one of the 66 areas listed.
Mike Sandys, Leicestershire County Council's director of public health, said: "We're keen to do everything we can to drive down coronavirus rates. And getting on the Government's list would mean we can test out these new kits in the best way for Leicestershire.
"Rates in Leicestershire remain above the national average. We have not been told why we're not included in the list announced yesterday and note that the infection rates of others on the list are not as high as ours.
"We know that testing works. And in July, the testing rate in Oadby and Wigston was 12 times higher than the rest of the UK, helping cases to plummet and restrictions to be eased. That's why we're also looking to double the number of testing sites in the county."
Nick Rushton, council leader, said: "This is the biggest health crisis of our generation and bringing down coronavirus rates is our number one priority. From expanding testing centres to behaviour change campaigns, we're working hard to drive down rates and these new tests would add an extra dimension.
"These kits should be sent to areas with higher rates. So I'm calling on the Government to respond to our request and let us trial them."
Fosse 107 has contacted the Department of Health and Social Care (DHSC) and is awaiting a statement.