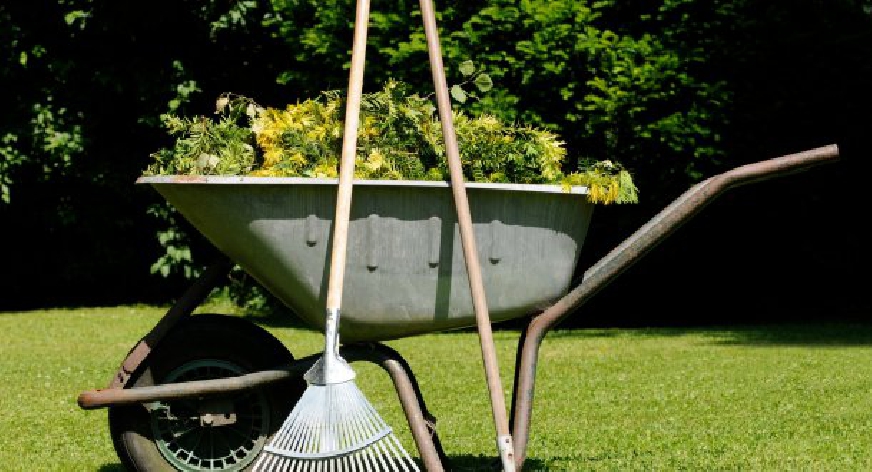 Charnwood Borough Council's garden waste service will resume on Monday 9th November.
The service which is operated by the Council's waste partner Serco was paused for two weeks after a small number of Serco staff tested positive for Covid-19 and a number of employees were required to isolate.
Collections will return to normal from November 9 and customers can check their collection days via the Council website.
A spokesperson from the Borough Council said bulky waste collections had also been impacted and customers with bookings were contacted directly to rearrange collections. The service is now running as usual and residents can make bookings on the Council's website.
Matt Bradford, head of cleansing and open spaces said: "We're pleased to be restarting our garden waste service and we apologise for the inconvenience the pause caused customers.
"However, taking the two-week break allowed us to focus resources on ensuring recycling and refuse collections could continue.
"As we've said before, the health and safety of employees and customers is paramount and we're pleased to report most of the team are back in work after isolating.
"We would like to thank residents for the support they have shown our refuse and recycling crews who have continued to deliver a frontline service throughout the pandemic."