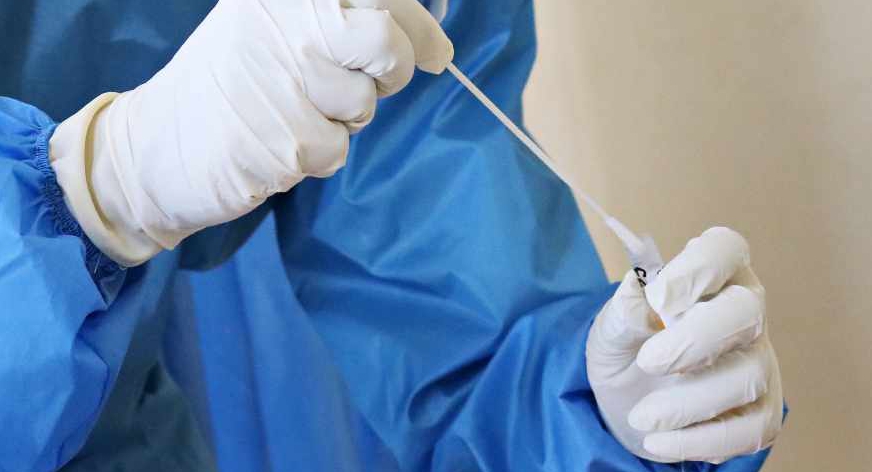 The lateral flow swabs will initially be available at the Freer Centre in Wigston and can produce results in under 30 minutes.
Leicestershire County Council had already been using the tests as part of a community programme in Wigston since January 7th 2021. From today, essential workers and those who cannot work from home are now eligible to use the site.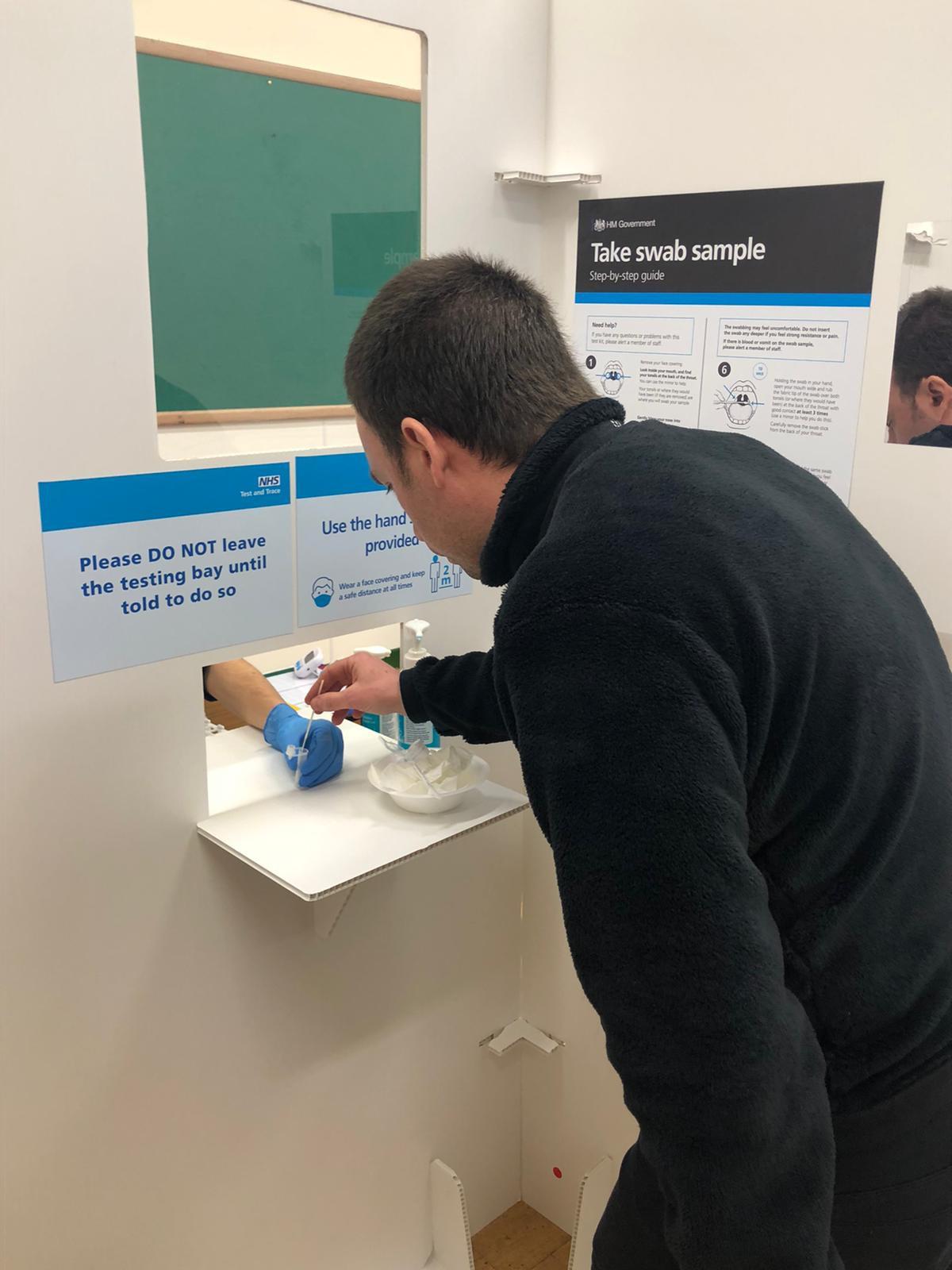 The council said they also hope to have one rapid test centre open in each district over the next few weeks.
The tests are only for those without coronavirus symptoms and who aren't already isolating. It's thought one in three people who have the virus get symptoms.
Visitors will have to administer the test themselves but should receive their results by the end of the day.
Nick Rushton, leader of Leicestershire County Council said: "Key workers have had a vital role to play in supporting us all during the pandemic. Rapid testing for these workers – will help to protect them, their colleagues and customers by identifying cases and stopping further spread of coronavirus.
"We are also looking for testing assistants to help staff the sites as we open them and I would urge anyone who can spare the time to help us with this programme, to please find out more about the role."