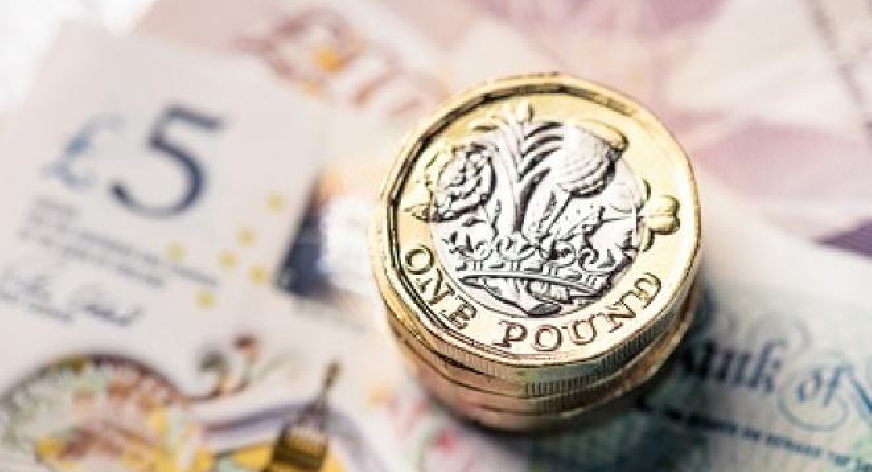 They can balance the books for now.
The plan was given the green light at a meeting earlier in the week and is made up of a £390m revenue budget for next year – to run services – and a four-year capital pot of £600m - one-off spend to build and invest in new roads, schools, social care and more.
With growing demand for services and inflation set to ramp up costs by £120m, it sets out £80m of savings.
It also includes investing an extra £34m to support vulnerable people and £7m more in road maintenance next year.
Following a consultation, the existing opening hours at recycling and household waste sites will be maintained.
The £600m capital pot features a range of one-off investments supporting new homes – new roads, school places and social care accommodation and further rolling out broadband, as well as maintaining roads and drains – and a £16m investment in tackling climate change.
Deputy council leader, Byron Rhodes said:" this is a budget balancing growing service demands and investment in priorities, with residents' needs at its heart.
We can balance the books for two years, thanks to our strong foundations, but a gap is looming. Rising demand for services is generating ever-growing pressure. Since 2010, we've saved £210m and eventually, we won't be able to do it anymore. With special education needs and disability support at record levels here and nationwide, it's an issue the Government simply have to recognise.
Last summer, we asked residents about their priorities. And investment in tackling climate change, boosting road maintenance spend and supporting vulnerable people reflect their feedback. At £600m, our capital pot is the largest ever. But with new homes planned, it's vital we support our communities by ensuring new roads and schools are in place with the biggest investment in the county's infrastructure for a generation."
A 3.99 per cent Council Tax increase equates to just over £1 a week and reduces the impact on services by generating £12m next year to support vulnerable people.