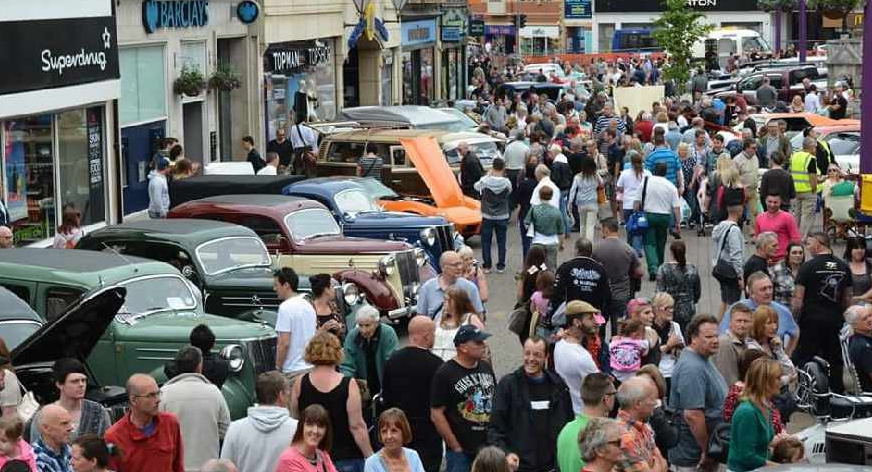 Loughborough Car Show 2019
Loughborough Car Show and Bike and Trike Show have been cancelled for 2021.
The Car Show, which attracts thousands of visitors, and sees hundreds of vehicles displayed in Loughborough town centre, was due to be held in June.
Lisa Brown, Love Loughborough BID Manager, said 'The Loughborough Car show is a much loved event that BID brings to the town and people travel further afield to enjoy the day. However, in light of the government's restrictions on mass gatherings we need to put the public's health first and cancel this event for 2021'
We hope that the car show will make a return for next year but until then we need to put the public's health at the forefront.
The Bike and Trike Show was due to be held in May 2021 but has also been cancelled for a second year due to the pandemic.
Lez Cope Newman, BID Chairman stated, 'We will monitor closely the government guidelines and that of the World Health Organisation before we make any decisions on a new date for the event. We will let the public know as soon as we are confident that an event of this scale can safely go ahead."