Become a featured local artist

Are you a local band or musician that wants to get your music heard locally? Do you run an open mic or play a regular gig at a local live music venue?
If so, get a demo sent to Richie Phillips and you could be our featured artist on the Monday Night Music Club.
Contact us using the form below...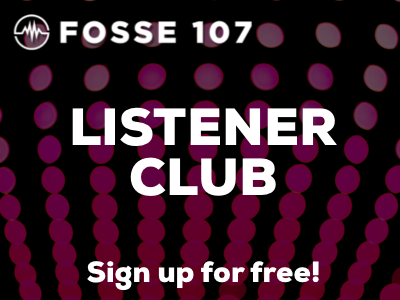 Get more with the Listener Club!