Help during self-isolation
Not everyone's home is their haven.
If you find being at home difficult at the moment because of domestic abuse or other problems within the home the support services listed here can help.
If you need confidential help during this already difficult time, reach out to one of the support services below for help.
Remember, if it is an emergency, always call the police on 999.
Police (Ask for Victim Liaison Officer): 101
United Against Violence and Abuse (UAVA) 0808 80 20 028
Domestic Abuse Helpline: 0300 303 1844
Social Services: 01509 266 641
Victim Support: 01509 268545
Child Line: 0800 1111
NSPCC Help Line: 0800 800 500
Samaritans: 0345 909090
The Revenge Porn Helpline 0345 600 0459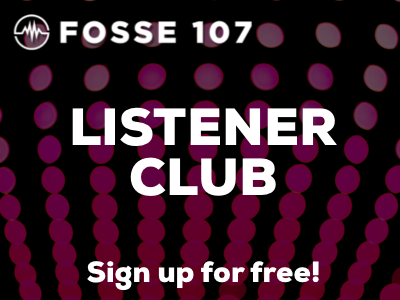 Get more with the Listener Club!