Fosse 107 is teaming up with some of our favourite restaurants, takeaways, cafes and food outlets in the across Hinckley, Nuneaton and Loughborough to treat you to some free food.
Food Fortnight takes place between 18th September 2021 and 3rd October.
We know what a tough year it's been for hospitality so we'd like to do our bit to promote the best eateries locally!
If you own or run a local restaurant and you'd like to take part, let us know using the form below and Nikki in our sales team will give you a call...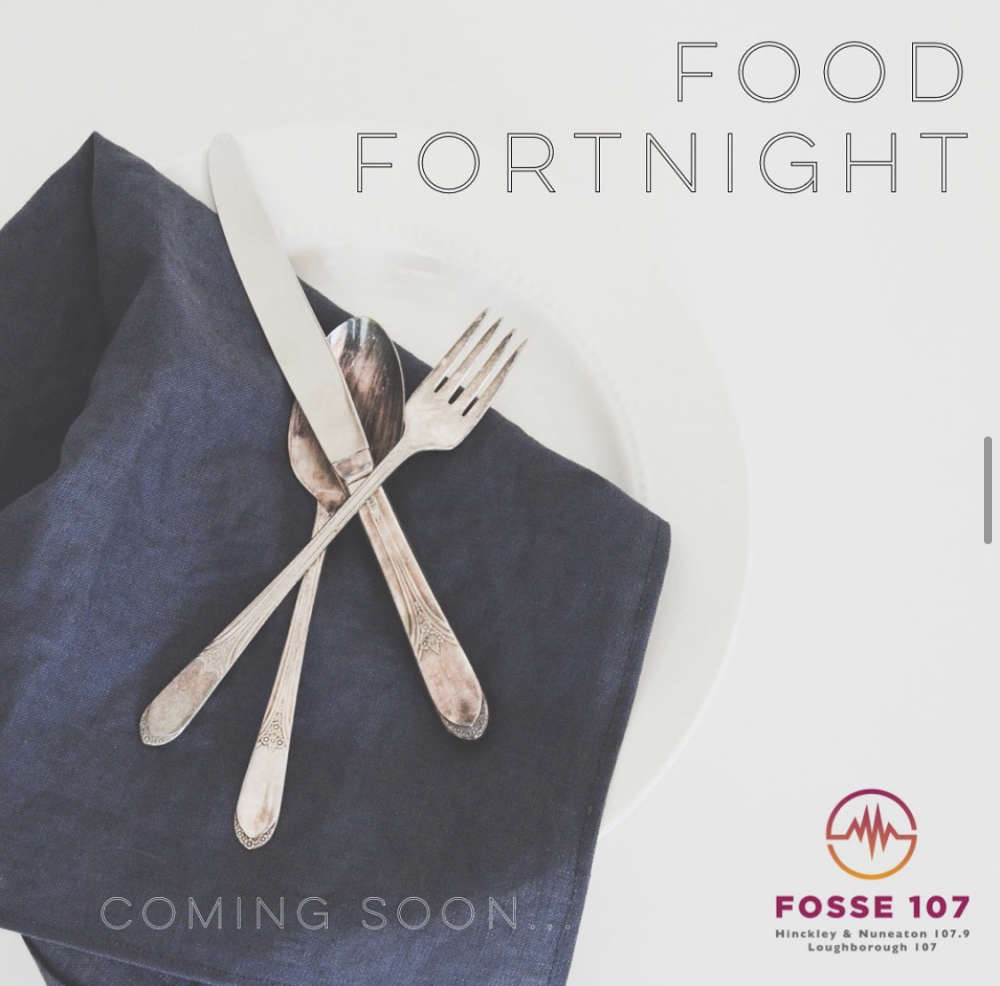 AS A SPONSOR YOU WILL GET:
TO REGISTER YOUR INTEREST FILL IN THE FORM