Our presenters talk about the best local events

on The Fosse 107

Guide.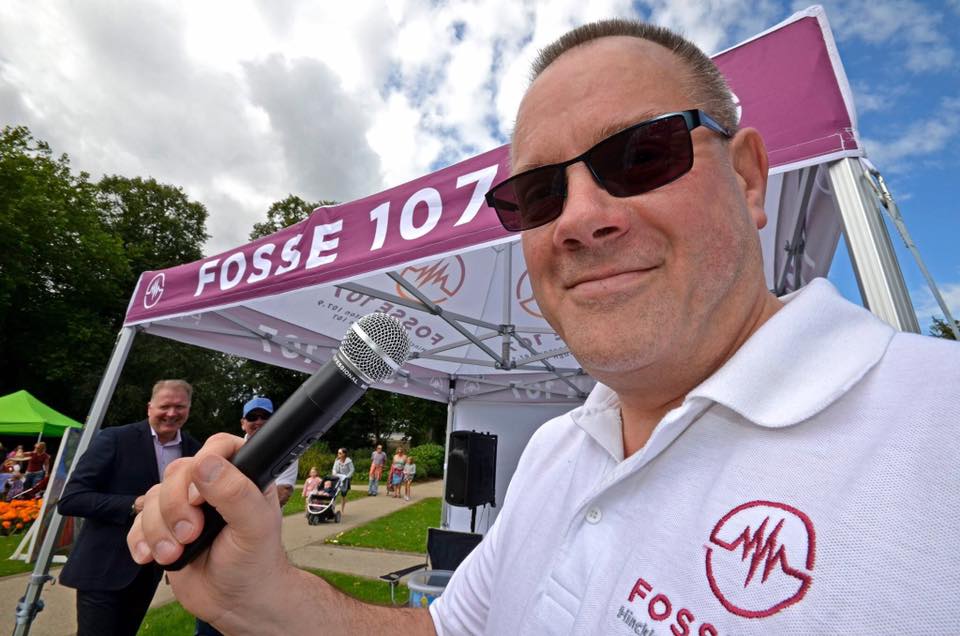 If you'd like to spread the word about your event to our listeners choose one of the options below to promote your local event.
We'll mention your event 3 x per day Monday to Friday on the radio.
1 x mention on Saturday and Sunday. £50+VAT

As well as mentioning your event on-air, we can post about your event on our social media to our 10,000 fans. £75+VAT
We require full payment before the event is mentioned.
Why not have Fosse 107 hosting your event?
We have presenters available to appear at your event which automatically includes mentions in our Guide on-air.
From £500+VAT

Contact our sales team for details here.