Anyone who has tried to organise the work Christmas do will know that what should be quite a straight-forward task can be an absolute nightmare.
Here's some top tips to make it go smoothly and remember our friends at Ullesthorpe Court Hotel have amazing Christmas Party nights - why not give them a call?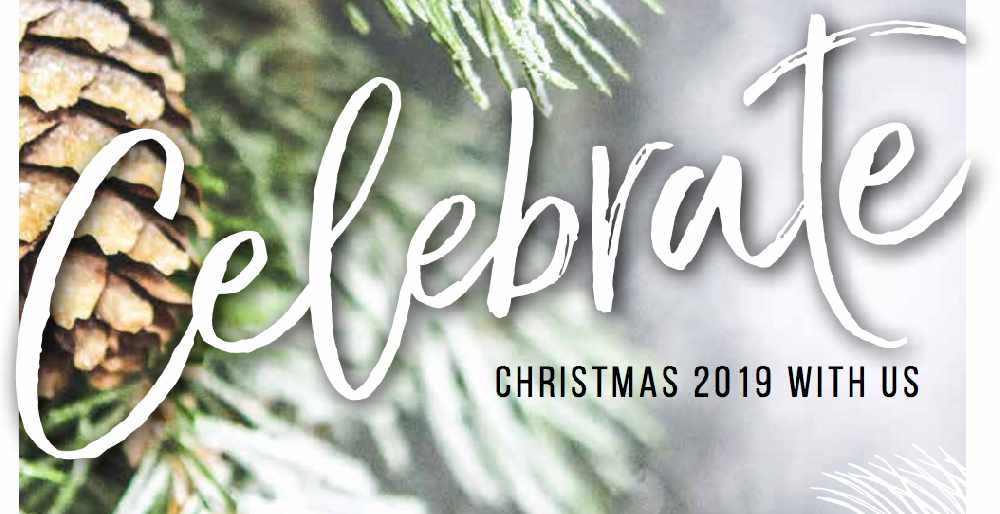 In the meantime, we've come up with a list of things you need to consider when booking your party this year, where ever you decide to go...
1. Popular dates get booked in the summer
The saying the early bird catches the worm is true when it comes to offices booking up their Christmas Party venues. To get your pick of the table plan, make sure you start planning early and this also means staff will have the date in their diaries - so no excuses!
2. You'll struggle to get deposits from people
Your venue will usually want to take a deposit to secure the booking. Make sure, if your colleagues are putting some money in themselves, that you set your own deadline a few days earlier so you've got the money in plenty of time.

3. You need to book taxis early too
Like a good venue, these will also be booked in advance. Make sure you get the numbers right though and shop around and don't leave it to the last minute.
4. Drinks - the etiquette
Plan early about how you plan to organise the drinks. Do you have a token system, a tab, how many free drinks will employees get? Be organised so on the night you don't have to worry.
5. People will drop out
People will inevitably drop out on the night. Make sure you know the terms from the venue about if that happens.
If you're the person who's taken on the task this year... congratulations!
Remember, be decisive and get a committee together to help you if it is a really big task.
And there are always alternative options to a traditional night out... be creative!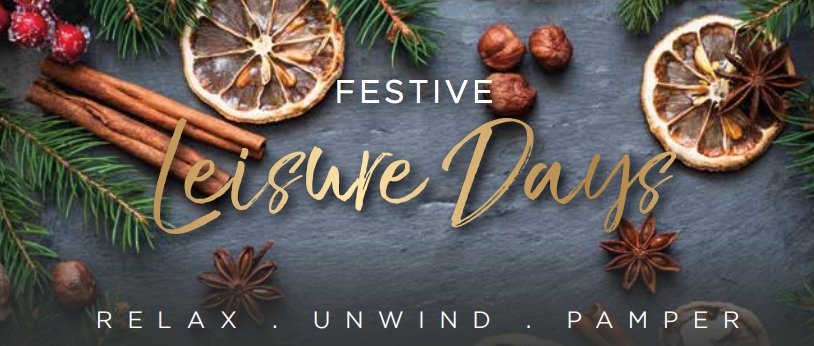 To book an Ullesthorpe Court Christmas Party or Festive Leisure Day please contact the team today on 01455 209023 and mention Fosse 107.