1. Fluids
It's really important to check levels of oil, coolant, screen wash and fluids in the vehicle before taking a long journey. Most cars are easy to check levels (check the manual) but if you're unsure you can always go to a garage for a vehicle check.
2. Lights
Sounds obvious, but you need to make sure all lights are working before taking a long journey. Remember too that if your car is really dirty that will also affect the lights so make sure you clean them regularly.
3. Tyres
When was the last time you pumped up your tyres? The three things to check are tread - which you can check with a 20p coin. Place the coin in the tread and if the outer band of the coin is covered then the tyres are fine. Next, check the surface of the tyre for punctures, cracks or anything that doesn't look right. Thirdly, check the pressures. Check the owner's manual for pressures.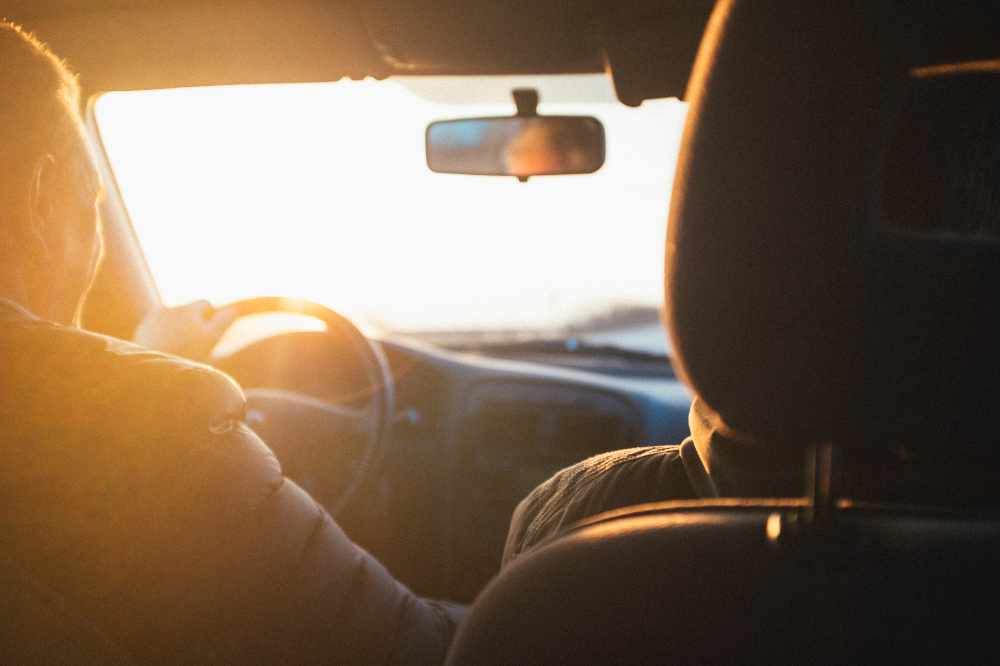 .
4. Wheel Alignment
If you feel the steering pulling to the left or right you might have a tracking problem. Alot of garages will check this for you. Tracking issues can cause uneven tyre wear so it's always a good idea to get it checked.
5. Fuel
Make sure you've got enough fuel for the journey.
6. Air conditioning
We *sometimes* get good weather and being in the car for a long time can be exhausting for drivers and passengers. Make sure you can all be comfortable on the journey with working air con.
7. Servicing
An up to date service book means most of the above have been checked so it's provides good peace of mind on a long journey. You should get your vehicle serviced regularly.
8. Windows
A clean interior of the vehicle sounds obvious but on a long journey it can make a difference. Having the inside of the windows cleaned can help with visibility and make the drive more comfortable.