After being established in the same location for over 25 years, the one positive thing to come out of the pandemic was the opportunity to re-model The Barber Shop in Loughborough, owner Paula Hardy told Fosse 107.

"We have literally stripped the shop completely back to bare walls. New decoration top to bottom including new wooden flooring. We've then added all the finishing touches from custom built work stations to new sink units and fittings. With the addition of lots of little touches the shop is now fresh, modern, vibrant, and as unique as the staff who are the backbone of the business and have been for over quarter of a century. "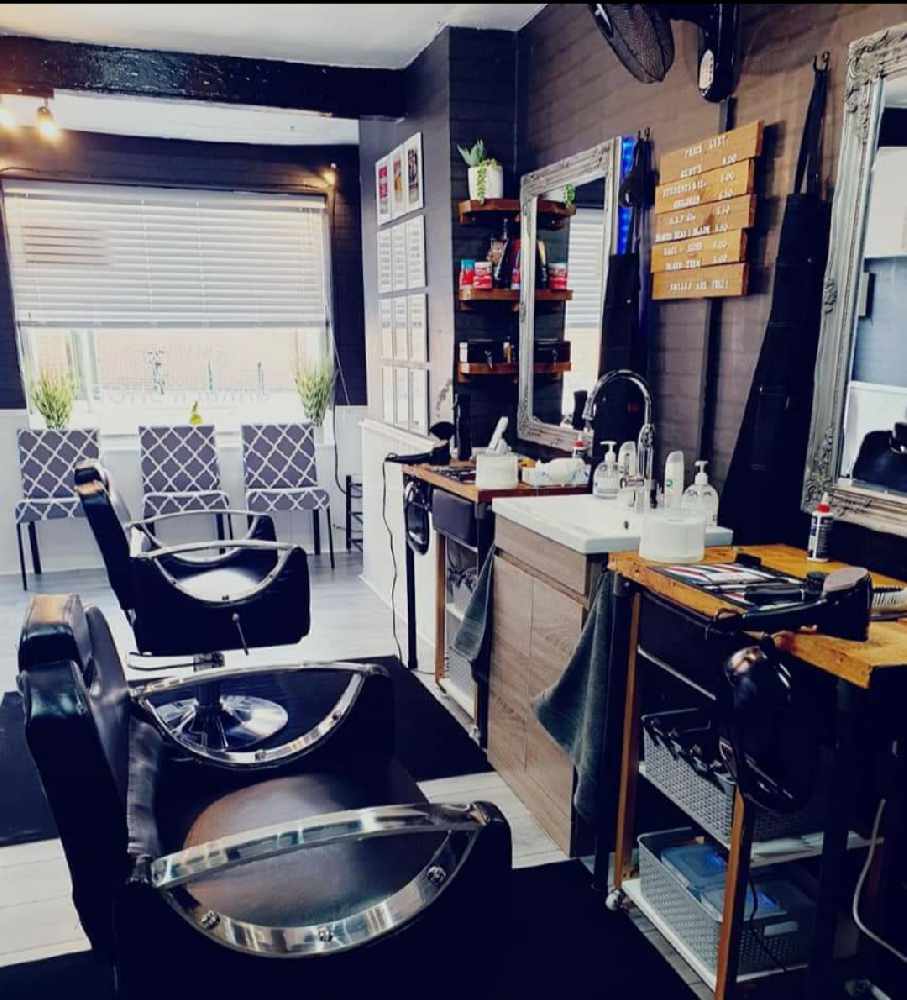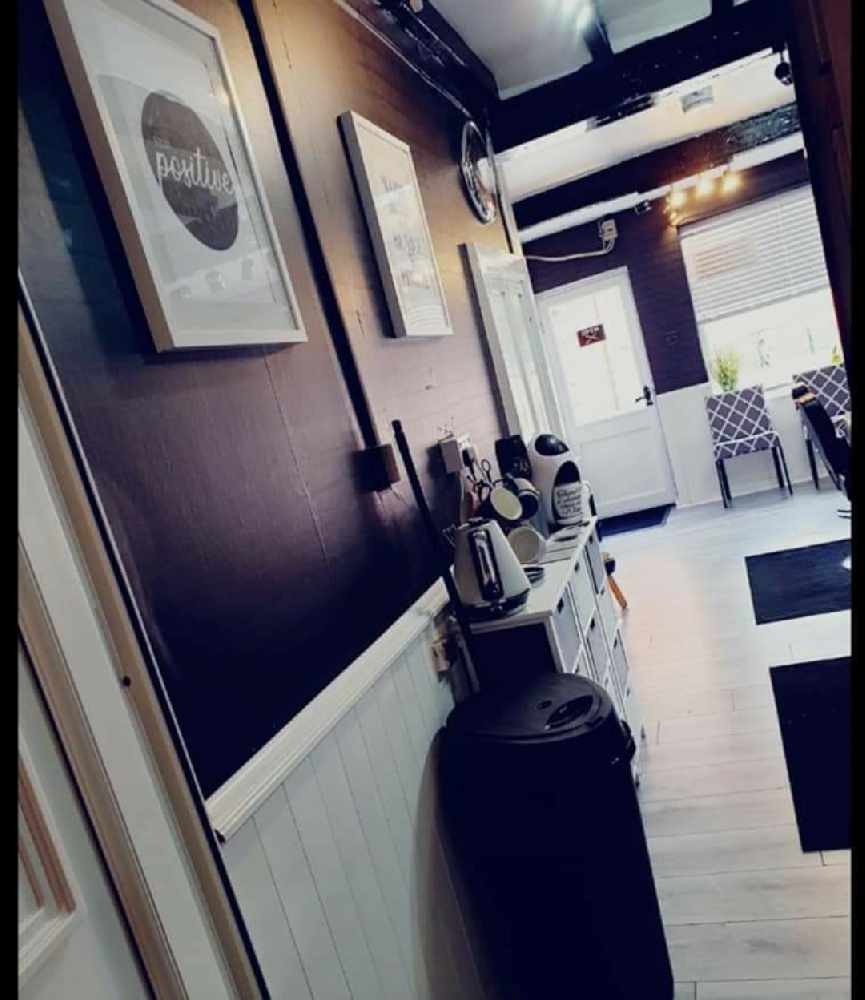 "With a fresh new look and coming out of the lockdown we have made sure all of the necessary covid precautions are in place.
We have masks, gowns, sterilisation units, hand sanitizing stations and social distancing measures in place.
We've completely adapted the working environment and processes to maintain the safety of both clients and staff.
We can't wait for you to come and take a look!"
Listen to the brand new Lads & Dads Radio Advert on Fosse 107 or here:
Embed not found
Show your support for a local business... for more information please visit:
http://www.ladsanddadsbarbers.co.uk/

... or better still pop and see them at 6 Ashby Road, Loughborough