There are so many people across our region who deserve a big thank you at the moment.
We want to play your thank you messages on-air to tell our key workers, volunteers, friends and neighbours just how grateful we are.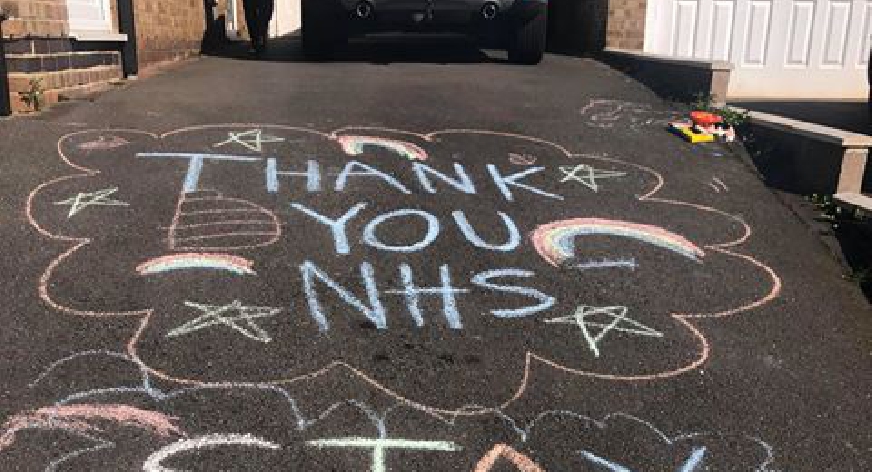 o.
Your messages could brighten someone's day. It might be heard by a local doctor, nurse of GP driving to work for a long shift, a carer travelling between appointments, someone going to get the shopping for a vulnerable friend or relative, a delivery driver getting our essentials to their destinations, a farmer... the list is endless. They all need a pat on the back.
We want to play your thank you message on Fosse 107 to tell them how much we appreciate them.
Just record a short message on your phone and email to studio@fosse107.co.uk or send using the form below.
You'll need to include the following information in your message:
Your name
Where you are from
Who you are saying Thank You to and why...
For example: "I'm Rachel from Coalville and I'd like to say thank you to all the key workers who are keeping our area safe. For you, I'm staying at home."
or even get the children involved:
"Hi we are Harry, Ellie and Molly and we want to thank our teachers for staying at school to look after the children of our keyworkers who are keeping us safe. Thank you!!!"
We'll do our very best to play as many messages as we can. Send as many in as you like.
Don't forget to share this page with your friends and family and get creative!