L

ocal charity Leicestershire Cares has launched a new initiative to give special recognition to all the unsung heroes who are providing outstanding support in the communities of Leicester, Leicestershire and Rutland during the current coronavirus crisis.
You can nominate a community worker or volunteer, a friendly shop assistant, a group or organisation, a member of one of our emergency services, a NHS hero or a neighbour who helps out.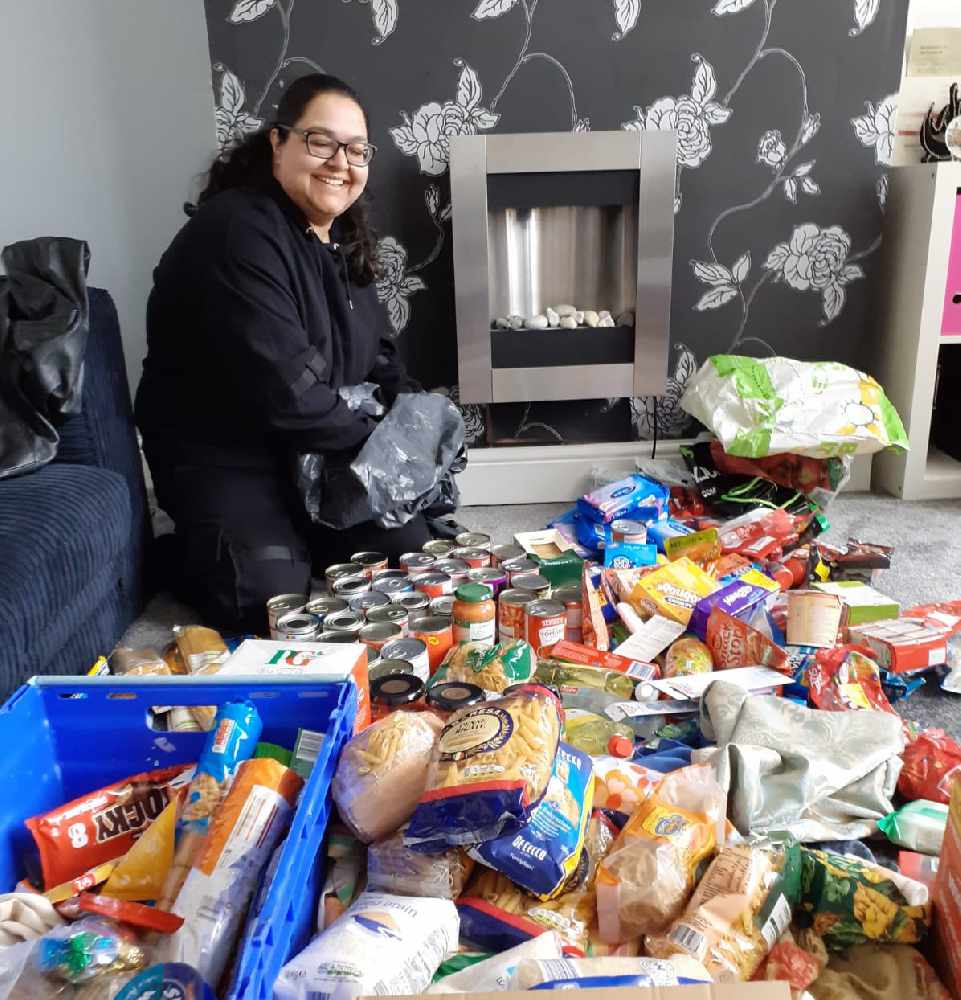 .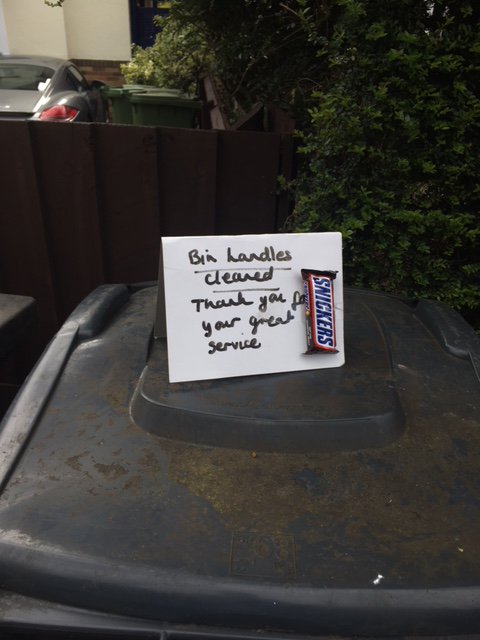 If you would like to nominate an individual or organisation for recognition, the process is simple submit a name, email, reason and a photo of the nominee to info@leicestershirecares.co.uk and they will receive a thank you email and certificate from Leicestershire Cares.
For more information please visit the following web link - https://www.leicestershirecares.co.uk/get-help/individuals/coronavirus/launching-togetherwecare/