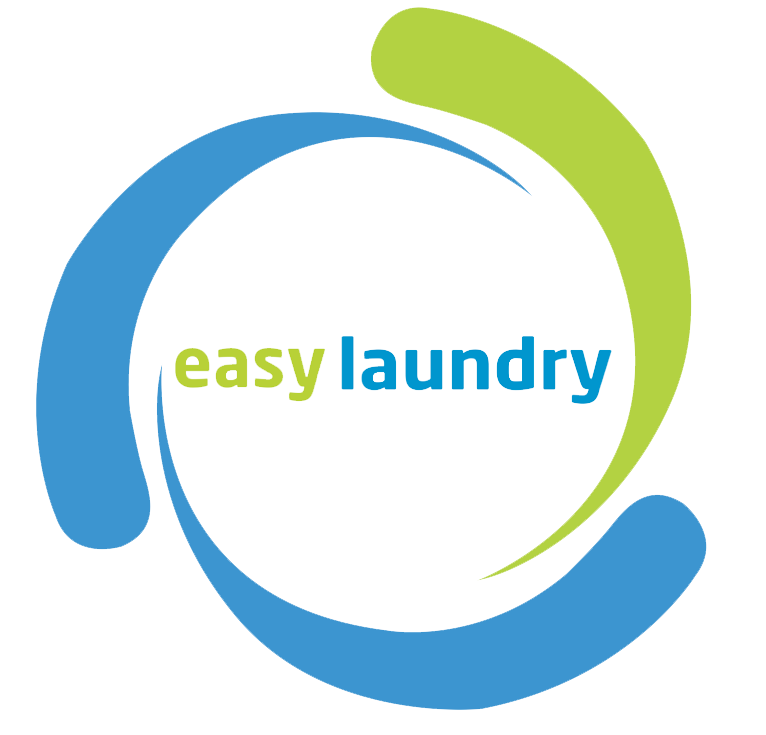 Day 10 - And Jayne Stephenson won a service wash each week for one month!
Easy Laundry serve the local community with collection from your home or workplace.
Website: http://easylaundry.com/
Easy Laundry Burbage
73 Boyslade Road, Burbage, LE10 2RF
Opening Hours:
Mon-Fri 9:00am - 5pm
Sat 9:00am - 2pm
Sunday Closed
Easy Laundry Earl Shilton
50 Wood Street, Earl Shilton, LE9 7ND
Opening Hours:
Mon-Fri 9:00am - 3pm
Sat 9:00am - 3pm
Sunday Closed
What Can We Do For You?
Domestic Laundry Service
Why would you use a laundry service? To give you more free time to do things you actually enjoy right? With us that's exactly what you'll get. We'll take all your washing off your hands so that you don't even have to think about it or you can come to us. We'll even pick the laundry up from your home and return it clean within 48 hours!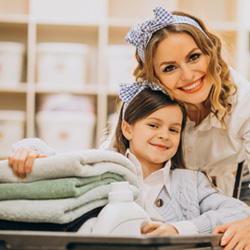 Commercial Laundry Service
We provide for a wide range of commercial applications from hotel and restaurant services to uniform and sports kit washes. We offer attention to detail, a quick and professional turnaround, superb finishing and a collection/delivery service.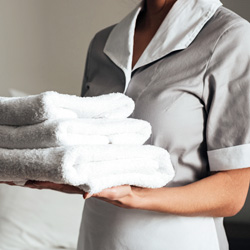 Repairs & Alterations
Send your clothes to us for high quality, yet cost effective repairs and alterations. We can do turn ups on your clothing as well as replacing any damaged or broken zippers on tops or trousers.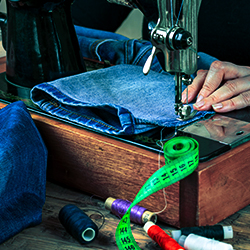 Clothing Recycling
Get cash money from us in exchange for your unwanted clothing and garments. We will provide the bags for you to donate your clothing at a bank or event and Jimmy Joe's will do the rest!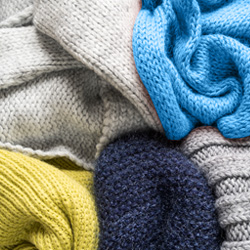 Mobile Collection & Delivery Service
We offer a Mobile Collection & Delivery Service which consists of us coming to you at a time and place of your convenience to collect and deliver your laundry- this service is available to Hinckley, Burbage and the surrounding areas, such as Nuneaton and Market Bosworth – to find out more about areas of availability please see our Collection & Delivery page.