Day 13 - Pete pulled the door off it's hinges today as he tried to find out what was behind door 13, thankfully he didn't damage the 3 course a la carte lunch for four with wine in January that was hiding behind thanks to Four Wards @ Ashfields.
Fourwards at Ashfields Earl Shilton is a family run business, lead by Adam and Stacey Ward.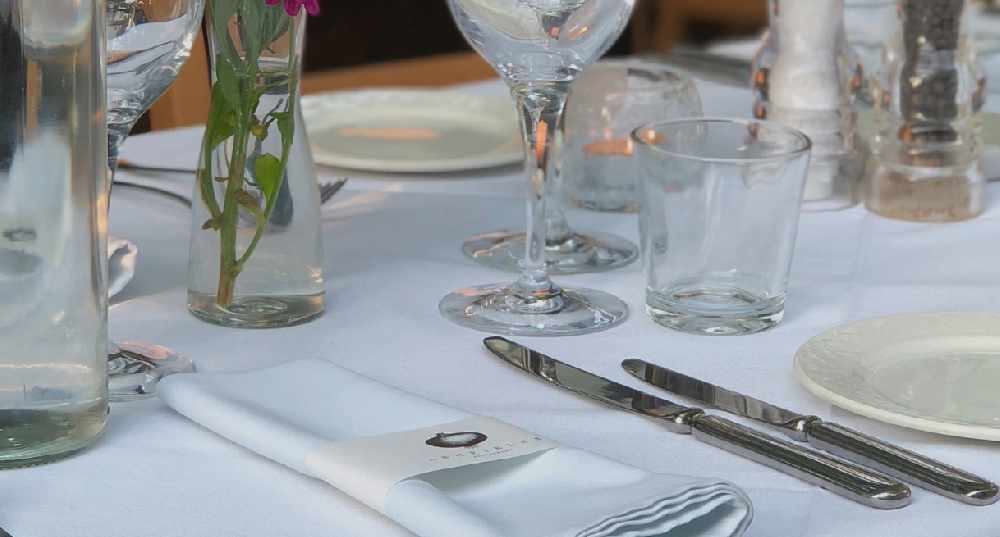 After working in the industry for a combined period of 25 years, we were ready to take our own venture, and with Ashfields being around the corner, we felt that this was the perfect opportunity.
Our main aim is to create a relaxed dining experience, with unique dishes, made using the best available seasonal produce.