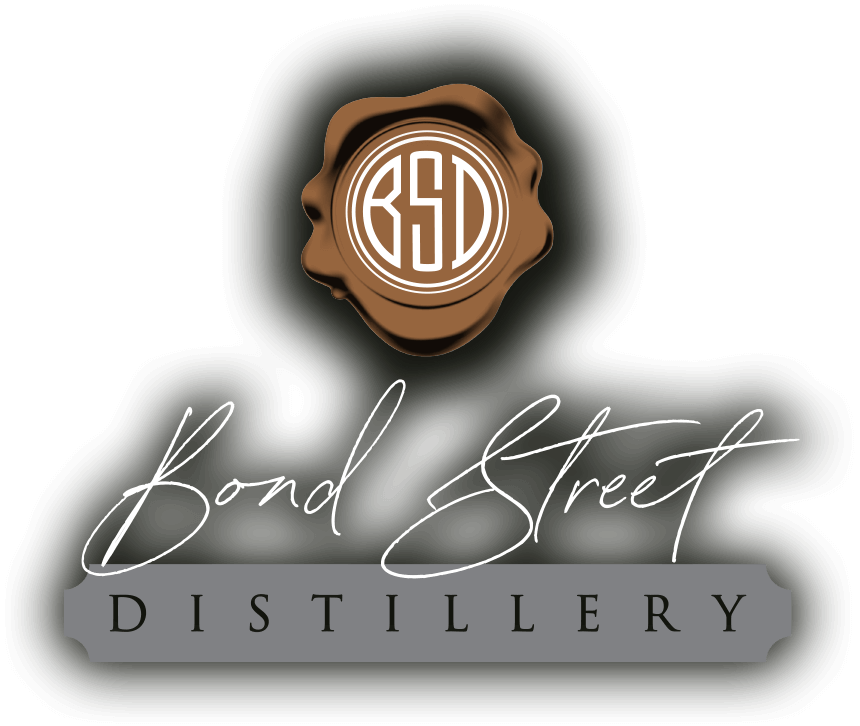 Day 13 - Roy Davenport won a voucher for 1 x person to use at Gin School where you get to make your own gin!
THE BOND STREET DISTILLERY TOUR AND GIN SCHOOL EXPERIENCE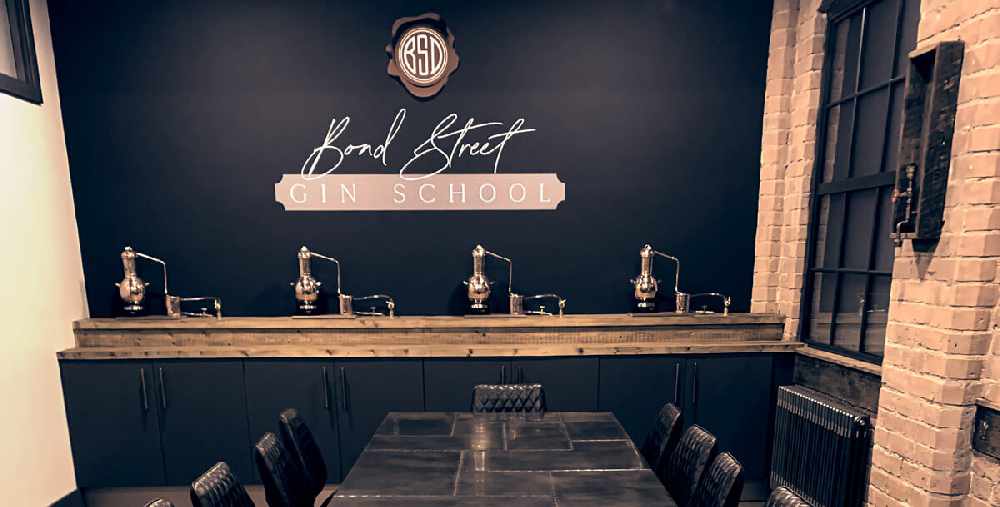 The Bond Street Gin school experience takes place at the Bond Street Distillery in Hinckley, Leicestershire.
There is a local train station (15 Mins walk) or if driving, the Distillery is situated 10 mins from the M69 (Junction 1). Onsite parking is available.
The Distillery is housed in a late 18th Century hosiery factory in this historical industrial town, situated only 7 miles from Bosworth Battlefield. This beautiful old industrial building has been lovingly renovated and transformed into a 'gintimate' space for the production of gin.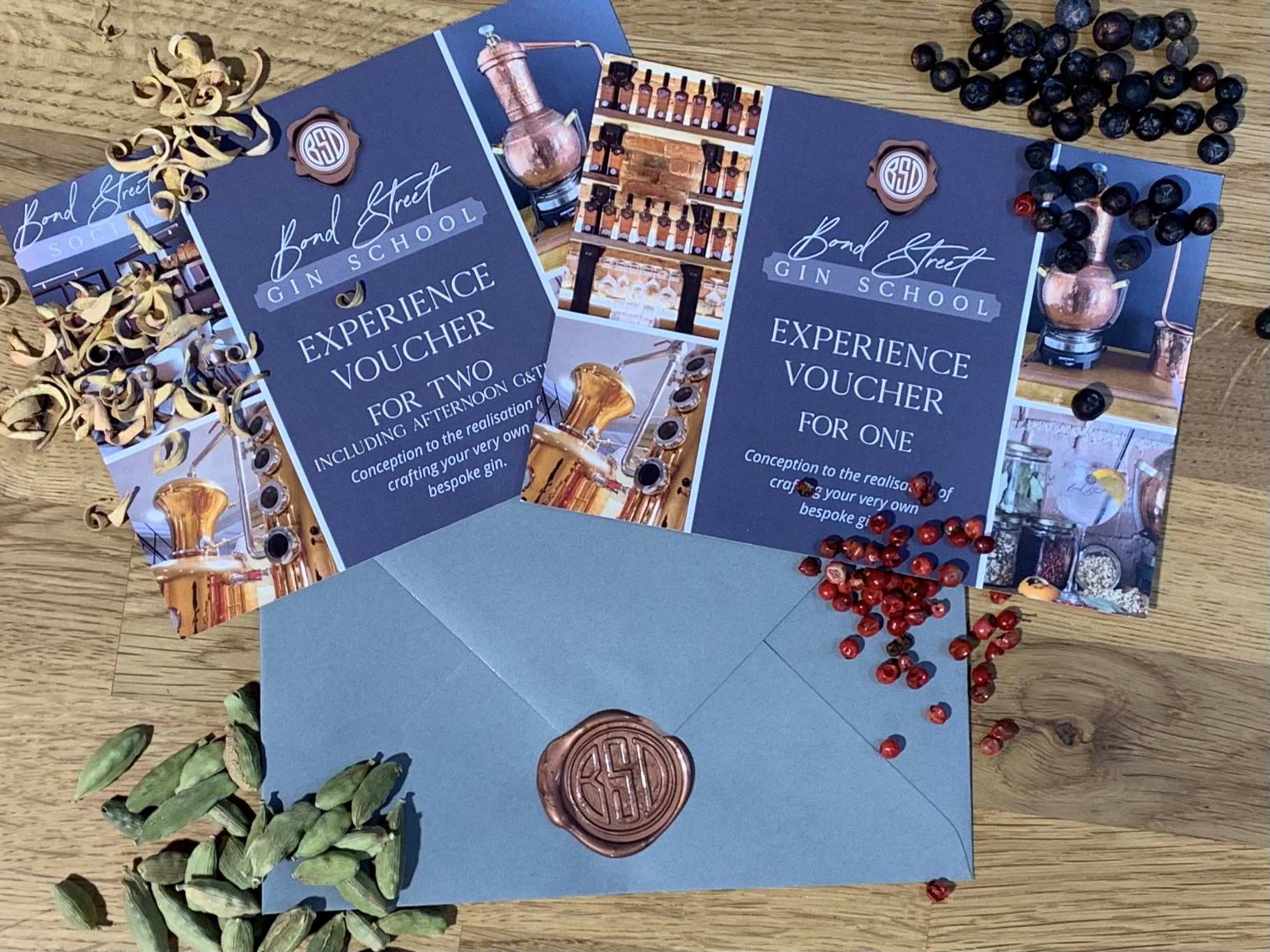 This intimate experience starts with a meet and greet on arrival with one of our distillers. They will give you an introduction to the building including a tour, a sample of the gin distilled on the premises and a brief history of gin and its uses up to the present day. This will include an introduction to Claire our 700 litre copper still, where we will explain the theoretical process for distilling.
During the meet and greet you will meet the other trainee distillers (maximum eight per school, following social distancing guidelines) who will join you on the course and then get down to the serious business of making gin.
First you will learn, smell, touch and taste some of the key botanicals used in gin distillation to inspire and educate you to understand, why? how? and what? you could use to infuse and blend your personal recipe, before taking to the still to begin the innovative and creative process of combining the right balance of flavour combinations. The Bond Street Gin school really is conception to the realisation of crafting your very own bespoke gin.
After distilling your exclusive gin you will label and bottle, ready to take home for the friends test. You can record your recipe on our database and will then be able to order further bottles of your unique blend should you so wish.
The course lasts for 3 hours which includes your gin school experience, a tour of the distillery and can be enhanced with the optional extras of An afternoon tea.
After the gin school experience you will be invited by your host to the Bond Street Social bar to receive your distilling certificate.
For pricing, bookings and availability please check HERE
FIND & CONTACT US
TEL: 01455 459 181

Bond Street Distillery. 127 Upper Bond Street, Hinckley. LE10 1RT.