Day 17 - Darren despite hearing before how we open the door did his own creaky door impression to begin with today, he soon got it right though and won thanks to Badgers Mount Hotel 1 night in their field view apartment with outdoor jacuzzi including breakfast...
The Badgers Mount
Badgers Mount Hotel, a charming boutique hotel with heartfelt personal service and a welcoming at-home atmosphere. We're perfectly located to explore the surrounding Leicestershire countryside – discover picturesque rolling fields and gorgeous market towns. It's all in our backyard and you'll love it.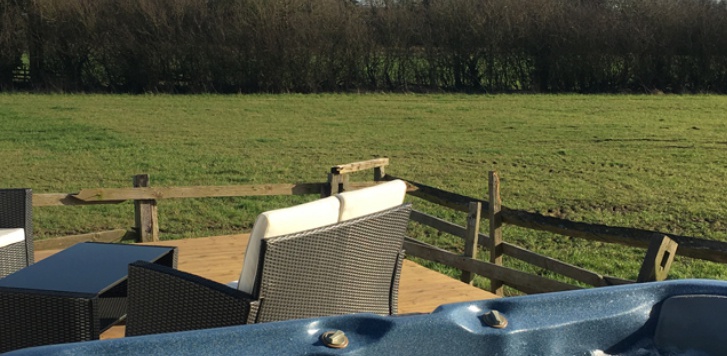 Our restaurant is everything a country dining experience should be – an inviting and laid-back atmosphere, a hearty selection of seasonal dishes cooked using the finest local ingredients and a wine cellar stocked full of everything from premium vintages to everyday crowd pleasers.