6th Dec - Alison had an issue opening the door today, that was Mark's fault, he forgot to take the bolt off the door, eventually we found tickets to see Aladdin at the Bedworth Civic Hall behind the door.
Civic Hall, Bedworth
The genie will be well and truly out of the lamp when the pantomime curtain rises for Aladdin at The Civic Hall in Bedworth.
Hot on the heels of last year's highly acclaimed Mother Goose, the pantomime has something for all of the family, with laughs and songs galore and tickets are selling well.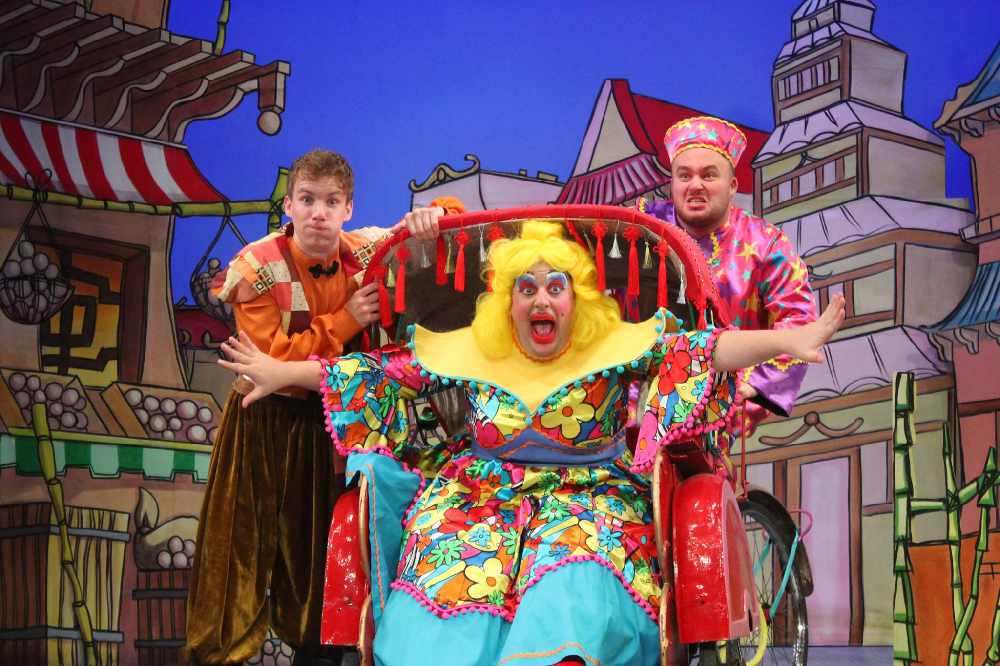 This year's pantomime runs from Saturday, December 1 until Saturday, December 29 with more than 20 shows taking place.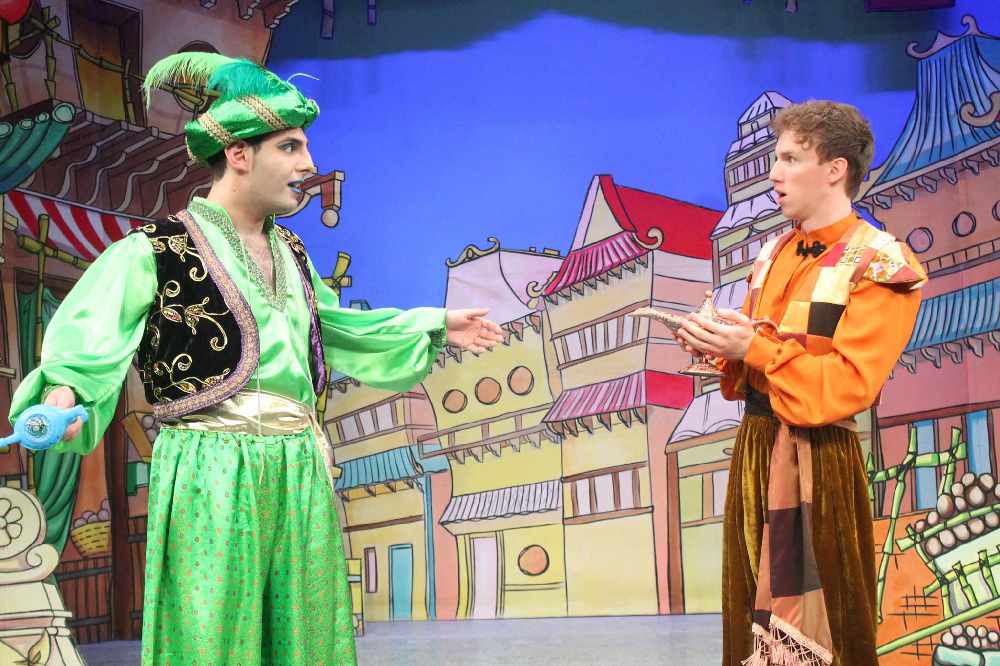 Aladdin will be performed by The Civic Hall in Bedworth Pantomime Company, with the script written by Ben Crocker.